Attend the Conference
All participants are required to register online for the conference.  Click here to view attendance fees, registration information and other details for attending the conference.
The Conference Starts in: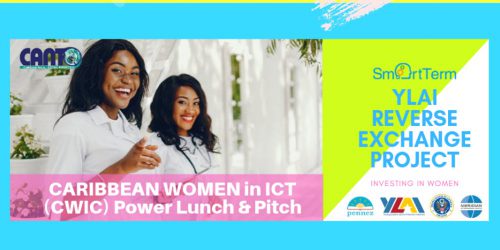 The conference will be guided by the theme 'Transitioning to a Digital Region – Opportunities and Challenges', Deliberations will contribute to improving the state of our region and by extension the world through the harnessing of the value added from digital transformation, both for business and society, while identifying the challenges to be overcome in order to deliver premium customer value in an equalized digitally transformed ecosystem.
Support provided by corporations and businesses allows for the development and implementation of CANTO programs, projects and resources. These partnerships make it possible for the work of CANTO to reach and benefit both the corporations and the citizens of the region and beyond.
Hyatt Regency Trinidad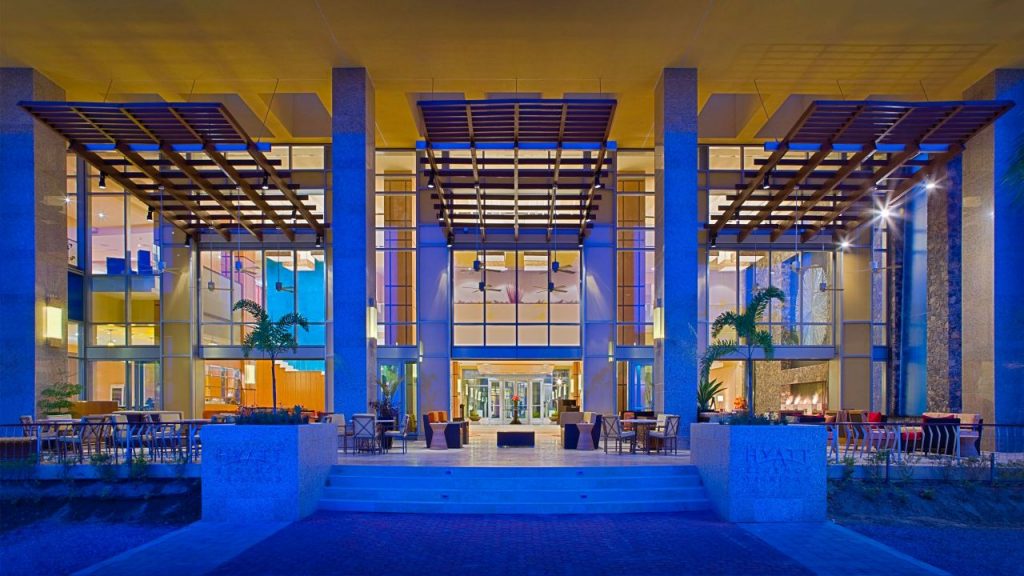 Discover Hyatt Regency, one of the most sophisticated hotels in Trinidad. Contemporary design, waterfront views and its exciting downtown location make Hyatt Regency Trinidad an ideal place to stay during your trip.