Our New Digital Reality
Opportunities in 2021 and Beyond
New ideas, a widening spectrum of technologies, increasing investments; all driven by an ever-growing expansion of mobile technology, ease of access to the internet, and improved network connectivity. Is your business ready to immerse itself in the new Digital environment?
Until Our Annual Conference
Held virtually for the first time in thirty-five years, the 36th Annual CANTO Conference and Trade Exhibition, the Caribbean's Premier Telecommunications forum; will give delegates from across the globe, the opportunity to connect with each other at this stimulating conference.
Emerging Technologies
Businesses and Governments are demanding new products and services from the industry to support their digitalization efforts. The use of Artificial Intelligence and Automated services is rapidly expanding. Companies are quickly transitioning to cloud services. With the increasing reliance on technology, it is essential to secure connections and data.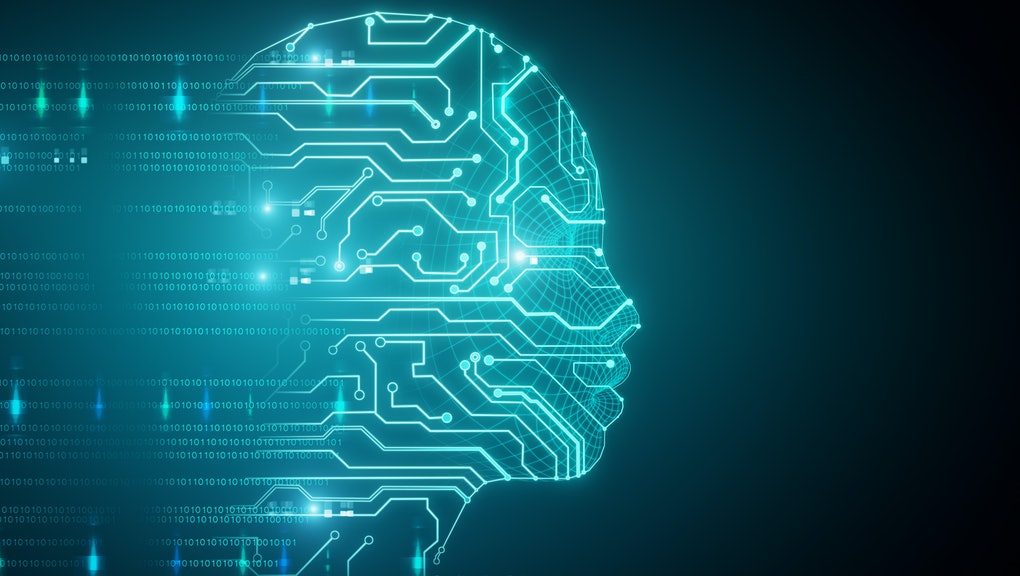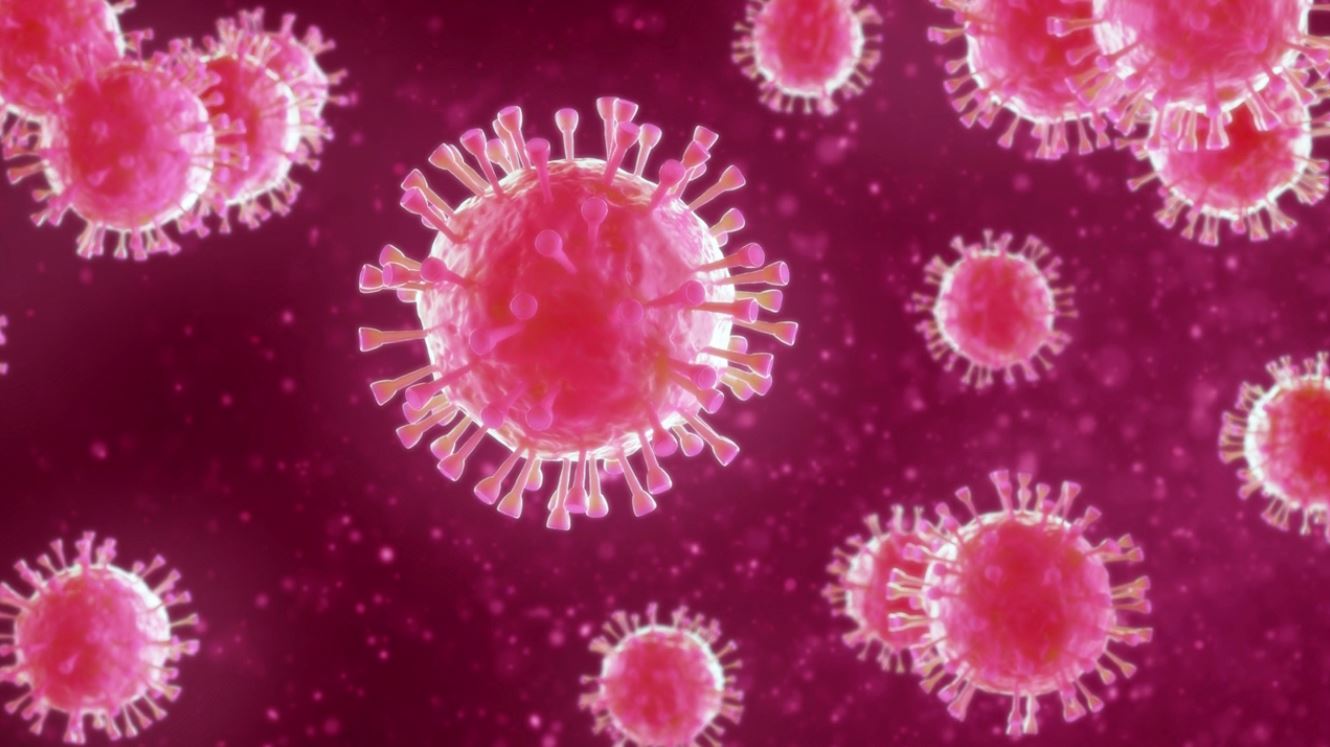 New Opportunities
2020's onslaught by the Covid-19 pandemic brought the world to its knees. But it has pushed the Telecommunications Industry to the forefront of the race to recovery, with heightened awareness of the necessity for network connectivity as the foundation of a thriving modern society!