Fontainebleau Miami Beach
The Official Hotel of CANTO 2022
Fontainebleau Miami Beach is an iconic luxury hotel ideally located on Miami Beach, Florida. The oceanfront resort features spacious guest rooms and suites with ocean views, luxury spa, award-winning restaurants, and more.
The 20-acre oceanfront hotel features an expansive poolscape, a pristine Atlantic Ocean beach, state-of-the-art conference and event facilities, one chic nightlife venue, including LIV, and the 40,000-square-foot Lapis spa.
Event attendees will be allowed to make their own reservations at their leisure. Attendees may book their reservations using the link
You may also call 1-800-548-8886 (group reservations press option) and mention CANTO Annual Conference 2022.
Should guests have further questions they may reach out to reservations@fontainebleau.com
Early Bird rates for event attendees will be announced soon.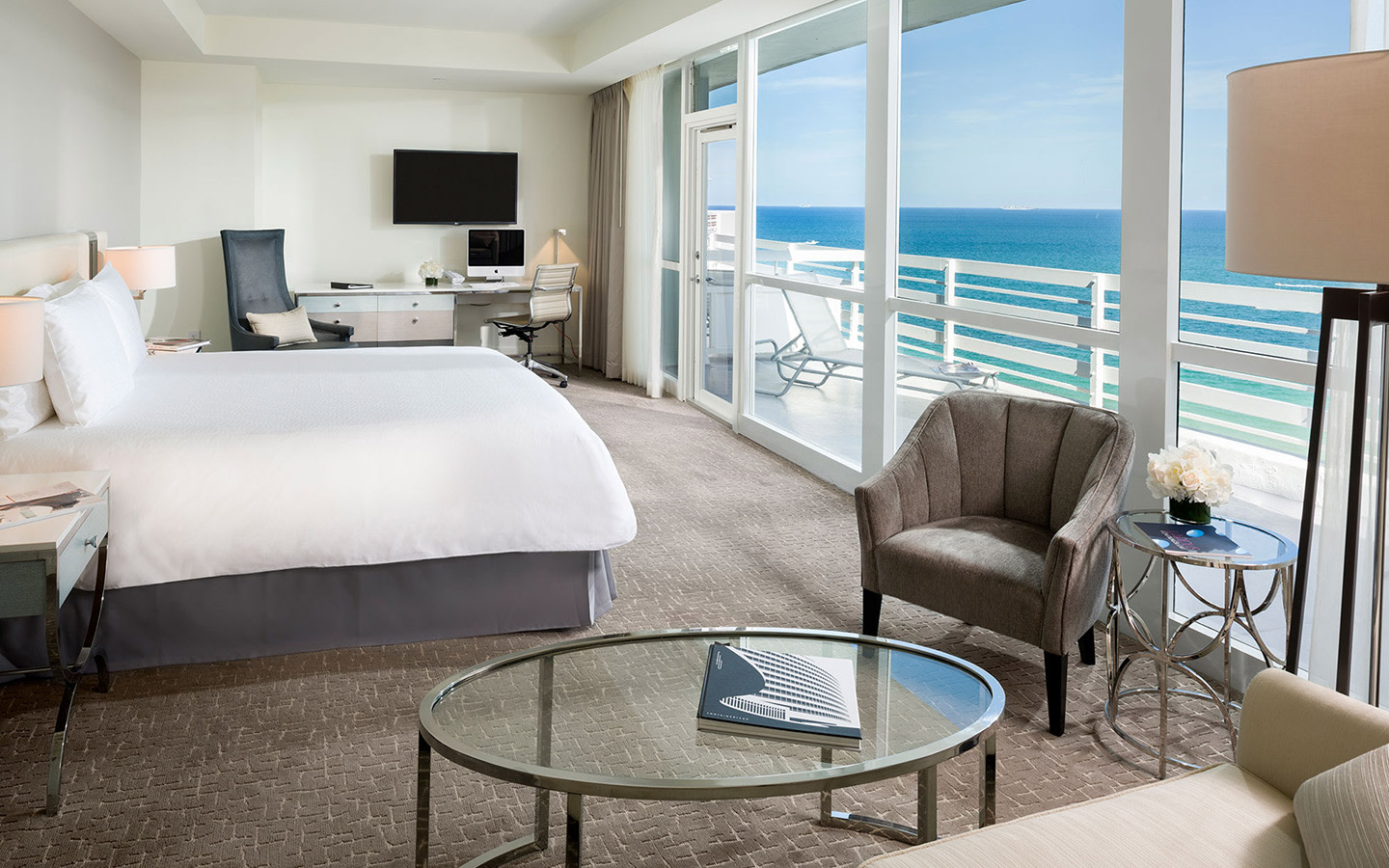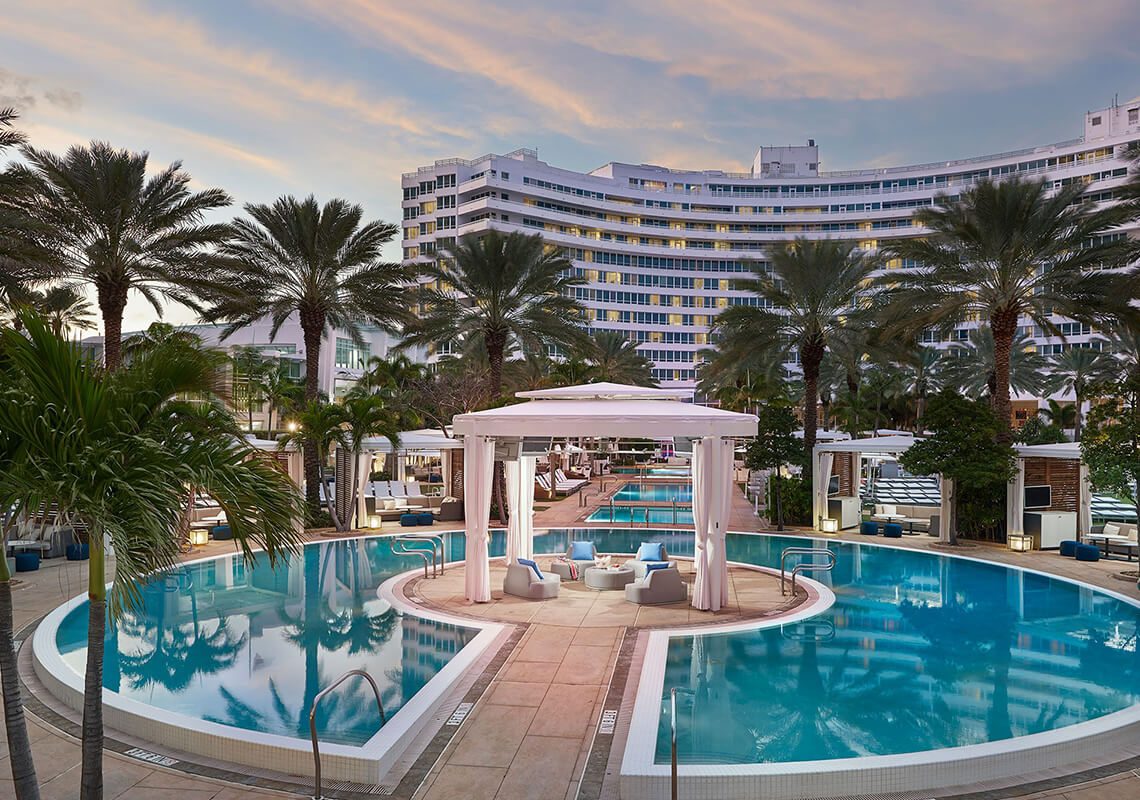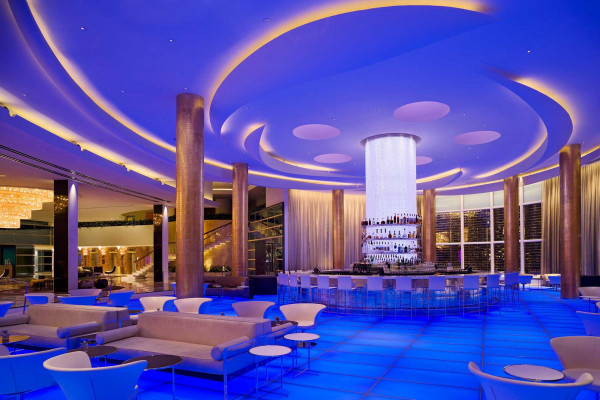 Upon check in, you will be required to provide a valid picture ID and major credit card that is EMV (chip) certified. In some cases, a pin number will also be requested if required by your bank, we also accept Apple Pay and other mobile payment services. Your credit card will be authorized for a $150 per day security deposit for incidental charges. Unused authorizations will be released at check-out and can take up to 14 business days to appear back on your account, so we do suggest credit cards as opposed to debit cards.
As an alternative to a credit card, a $600 cash deposit plus room, taxes, hotel fees, and any extras (such as valet parking) may be provided at check-in if the room is not prepaid. If room and tax have been pre-paid then a deposit of $600 will be required.