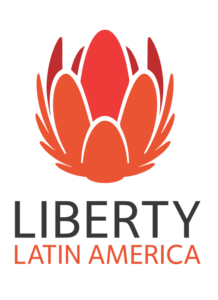 Our Headline Sponsor
C&W Business provides clients connectivity and managed IT services in 24 countries to help them grow their business. From state of the art data center to hosting, and managed network services with customized IT solutions and cloud technology..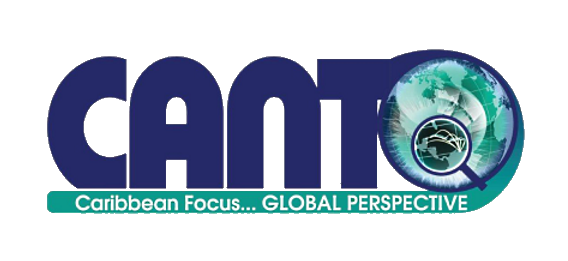 We Value Our Sponsors & Partners
Support provided by corporations and businesses allows for the development and implementation of CANTO programs, projects and resources.  These partnerships make our work possible in advancing the interests of the regional and international telecommunications industry.
For more information on the opportunity to become a Sponsor, please view our proposal below.
Our Platinum Sponsor