35th AGM Agenda
The 35th AGM is here! Browse keynote speakers, events, tracks and sessions, activities and networking opportunities at this year's meeting. 
Register to Attend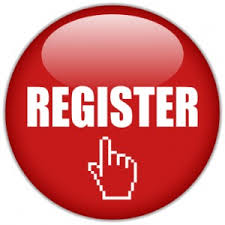 Hotel & Venue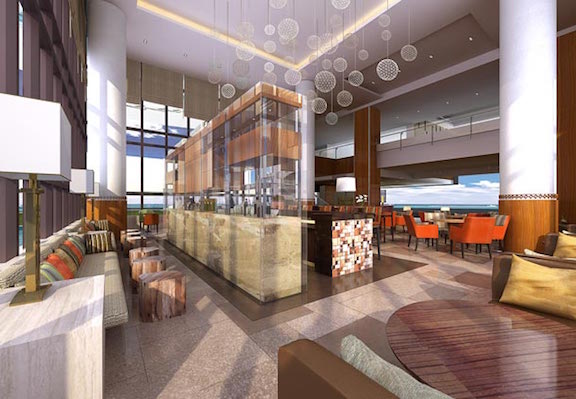 Guyana Marriott Hotel Georgetown
Overlooking the Demerara River and the Atlantic, this polished, modern hotel is a 2-minute walk from Georgetown Lighthouse and 2 km from the wooden Anglican church, St. George's Cathedral. 
There's a laid-back seafood restaurant, an international grill, and a glass-enclosed American cafe with a bar.