Register and Attend the 38th Annual General Meeting
As global attention is focused not only on fighting COVID-19, but also on its ripple effects across all sectors of human and economic life – Digitization of economies and aspects of social life including but not limited to banking, education, health and commerce has been thrust into the spotlight with renewed vigour.
Join us to dialogue on the following key topics, not only limited to the telecommunications industry but extended to all markets:
The Evolution of Telcos, FinTech: Global Trends & Partnerships, AI Convergence
We Value Our Sponsors & Partners
We are pleased to have Cable & Wireless Communications / Liberty Latin America as our Headline Sponsor of the 38th AGM.
Support provided by corporations and businesses allows for the development and implementation of events, projects and resources. These partnerships make it possible for our members and the wider industry to receive an outstanding array of resource tools, education and workshops.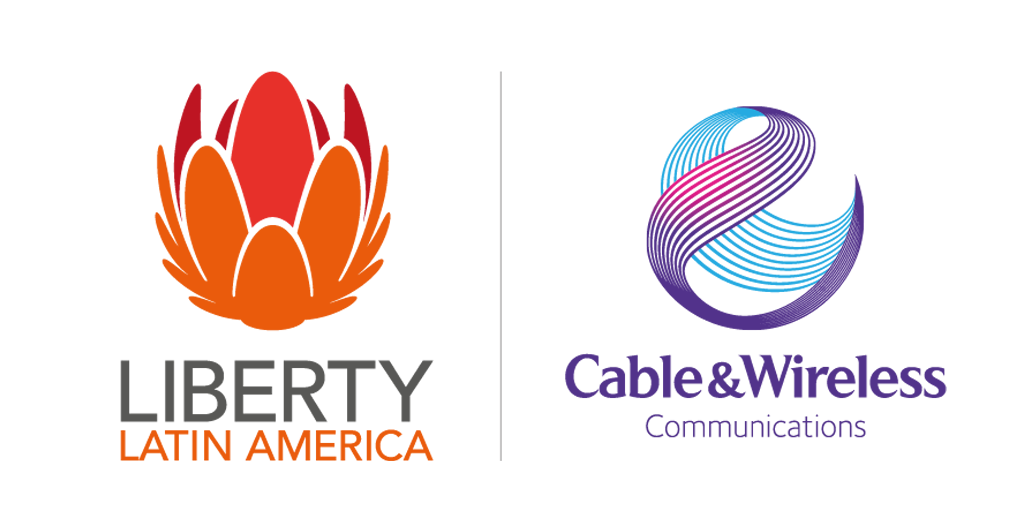 ENABLING THE DIGITAL EVOLUTION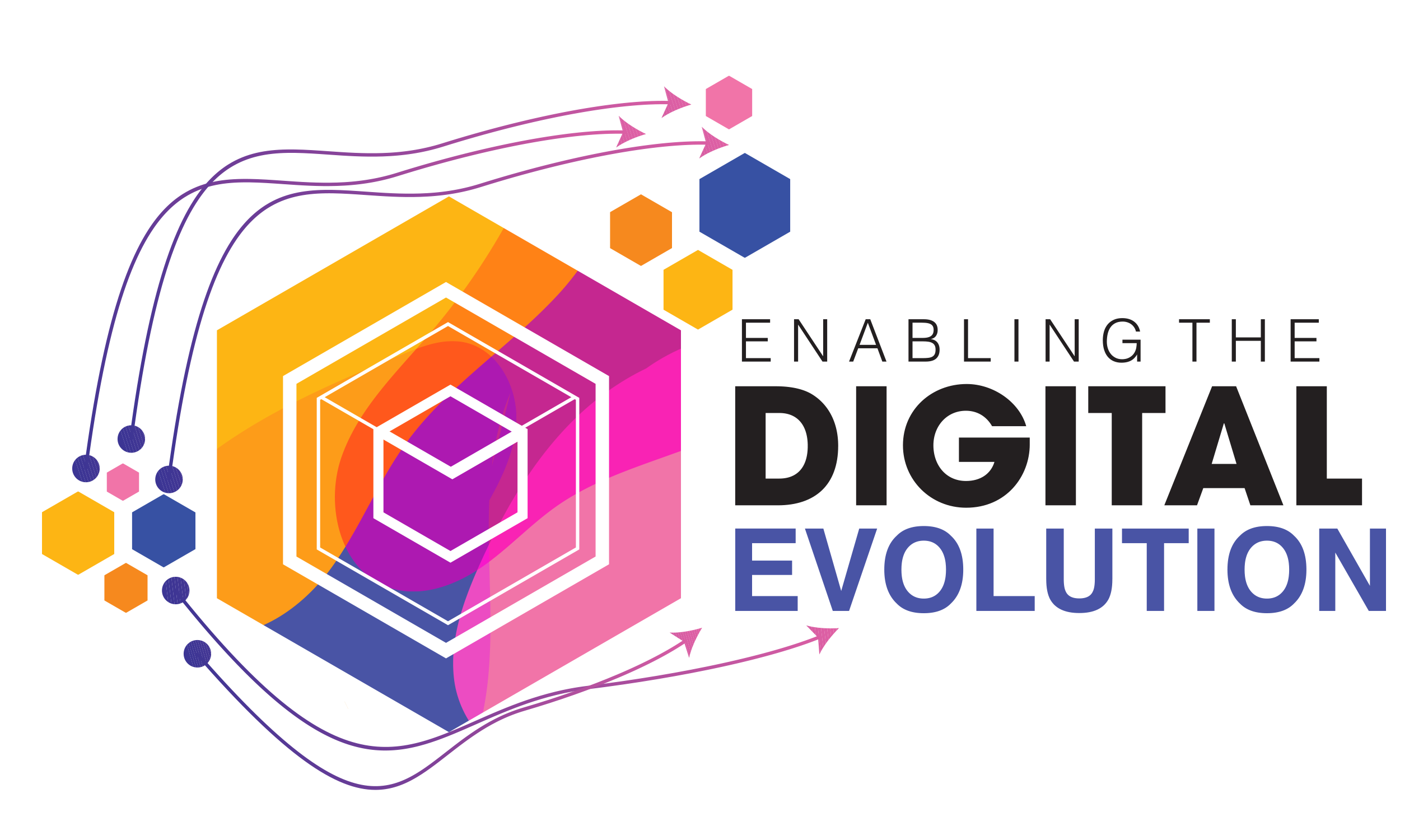 The theme – Enabling the Digital Evolution – identifies this necessity and represents CANTO's urgency to respond to the needs of the Caribbean Community with a primary focus on Digital Development, Enablement and Improvements that will lead to Digital Transformation. It furthers the work of CANTO as a conduit and meeting place for persons, businesses, and industries to develop.
The theme embodies the focus of CANTO for the year 2022 as the Association seeks to work with all sectors and stakeholders to invest in and build a resilient Region through Digital Transformation. The 38th Annual General Meeting gives the opportunity for this discourse to occur!