Register and Attend the 39th Annual General Meeting
With data at the centre of value chains across a range of systems and business operations; regional economic growth and sustainability, remain inextricably linked to equity in access to digital connectivity and inclusion.
Join us to dialogue on the following key topics, not only limited to the telecommunications industry but extended to all markets:
The Evolution of Telcos, FinTech: Global Trends & Partnerships, AI Convergence
We Value Our Sponsors & Partners
We are pleased to have Telesur as our Co-Host of the 39th AGM.
To become an AGM Sponsor, please contact us at canto@canto.org
Support provided by corporations and businesses allows for the development and implementation of events, projects and resources. These partnerships make it possible for our members and the wider industry to receive an outstanding array of resource tools, education and workshops.
Fostering a Resilient Datasphere For All!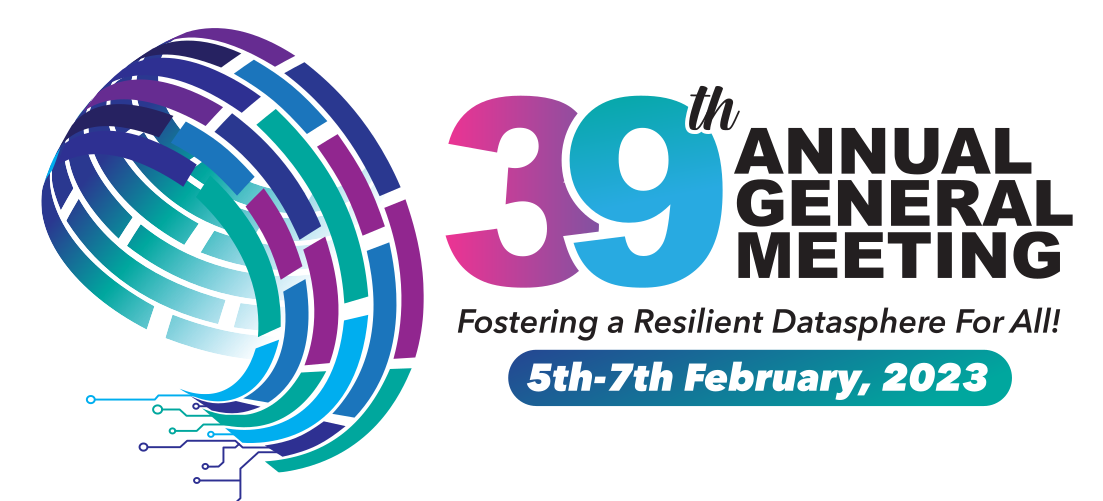 Data, is the new commodity of exchange! Its generation, capture, replication, repurposing and reuse form the basis of wealth and value creation for both the public and private sectors. It's not only a building block for wealth; but for new and diverse real-time social interactions. In essence, it's at the heart of a rapidly digitally transforming world. It underpins all we have come to know and expect of modernity: online payments and fund management, remote work and collaboration; smart cities and homes; customised online and in-person offerings; entertainment at our finger-tips and more.
CANTO, in 2023, is the forum for telecom operators, policy makers and regulators, technologists, vendors, academia, and civil society to explore, champion and advocate for a regional digital ecosystem that promotes safe universal connectivity and inclusion, policy frameworks that enables growth and innovation and a datasphere that is both resilient and secure. Have your say and join us for Fostering a Resilient Datasphere For All.