Explore Membership in CANTO
Join the ranks of major telecommunication service providers, equipment suppliers, consultants, government ministries, and educational institutions
Proactive. Regional. Diverse.
CANTO, led by its board of directors and supported by its secretariat, facilitates regional and international ICT projects, discussions and objectives critical to the Caribbean Region
CANTO, founded in 1985, has focused on leading and shaping the Information, Communication and Technology industry in the Caribbean Region and the Americas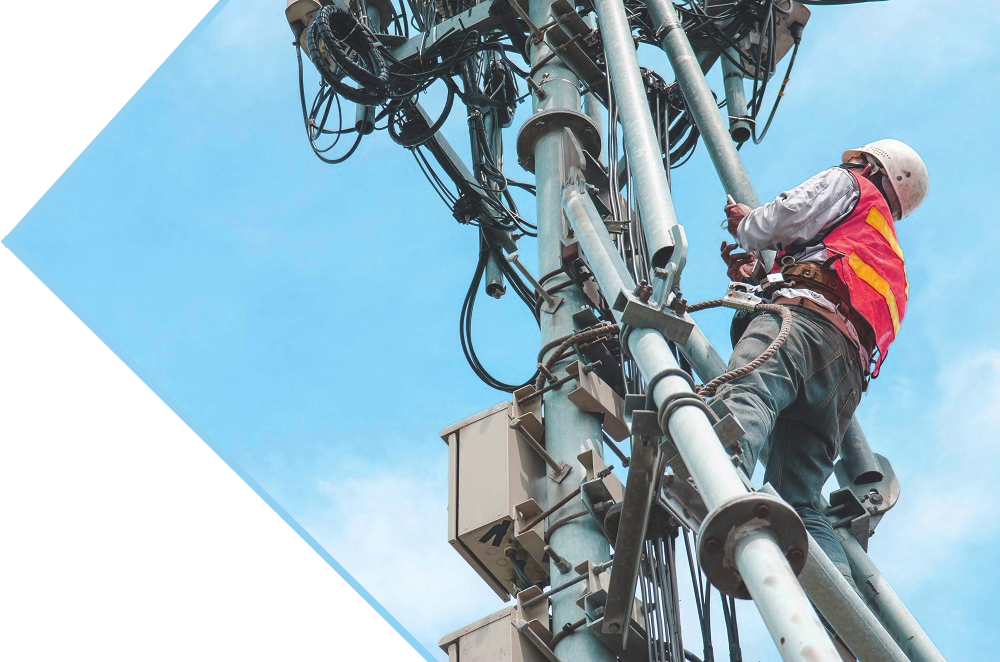 CANTO 2023
The Milestones of the CANTO calendar are our Annual General Meeting, and our Annual Conference and Trade Exhibition.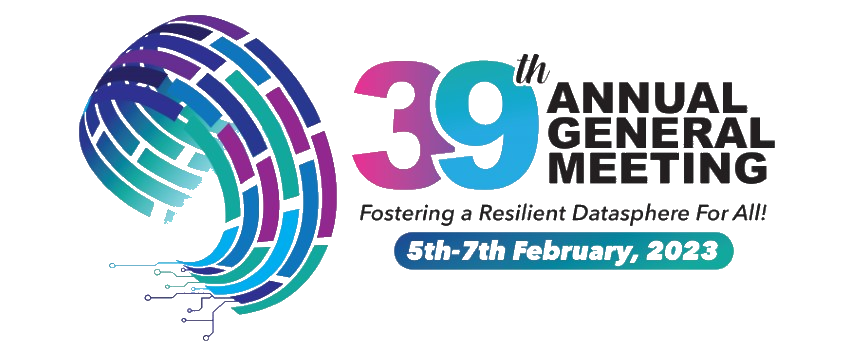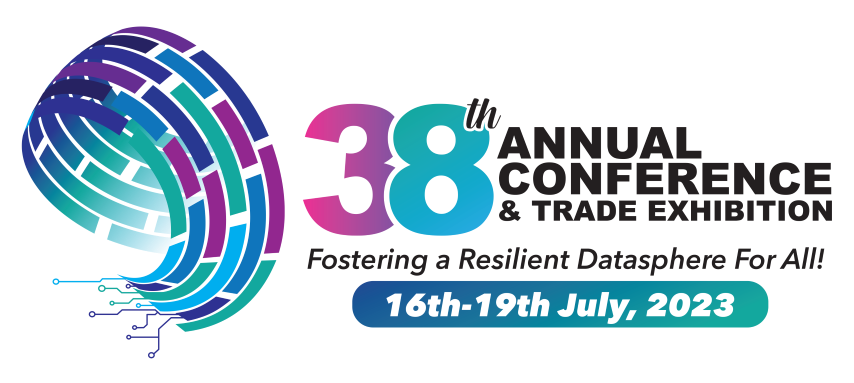 Catch Up on Publications
Access our archive of articles, presentations and papers relating to the Telecommunications industry in the Caribbean and the wider world. Publications span a number of efforts, programmes and projects, as well as our annual CANTO-hosted events
Network Events
Explore and gain insights through industry events from our membership network.