CANTO has received financing from the Inter-American Development Bank (IDB) and it intends to apply part of the proceeds to payments for goods, works, related services and consulting services to be procured under the project "Broadband Infrastructure and Public Awareness in the Caribbean" (ATN/OC-13544-RG).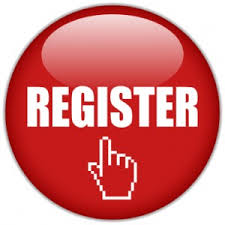 The main objectives of this project are to support the design of national broadband strategies in the Caribbean region and to identify the regional aspects that need to be incorporated into these strategies in order to promote regional coordination. The project will finance the following:
Broadband Diagnosis and Infrastructure Maps – Mapping of broadband infrastructure and the current infrastructure from other utilities; Identification of country-specific socio-demographic variables and classification of geographic areas; Prepare document with public policy recommendations; and host workshop to present results.
Review Regulatory and Institutional Frameworks and Current Sector Trends – Review the current regulatory framework in each country and propose revisions that address current challenges; Review institutional framework in each country; and host workshop to present results.
ICT Awareness and Capacity Building – Hold training seminar for regulators and policy makers and facilitate creation of a Community of Practice in the Caribbean; and Design a capacity building program for different actors in each country.
Public Policy and Regional Recommendations for the Design of National Broadband Strategies – Make recommendations for the design of national broadband strategies for each country; Considerations to work towards a regional broadband strategy and regional harmonization; and Recommend a governance model for each country.
Project Management – Hiring of a Project Coordinator.