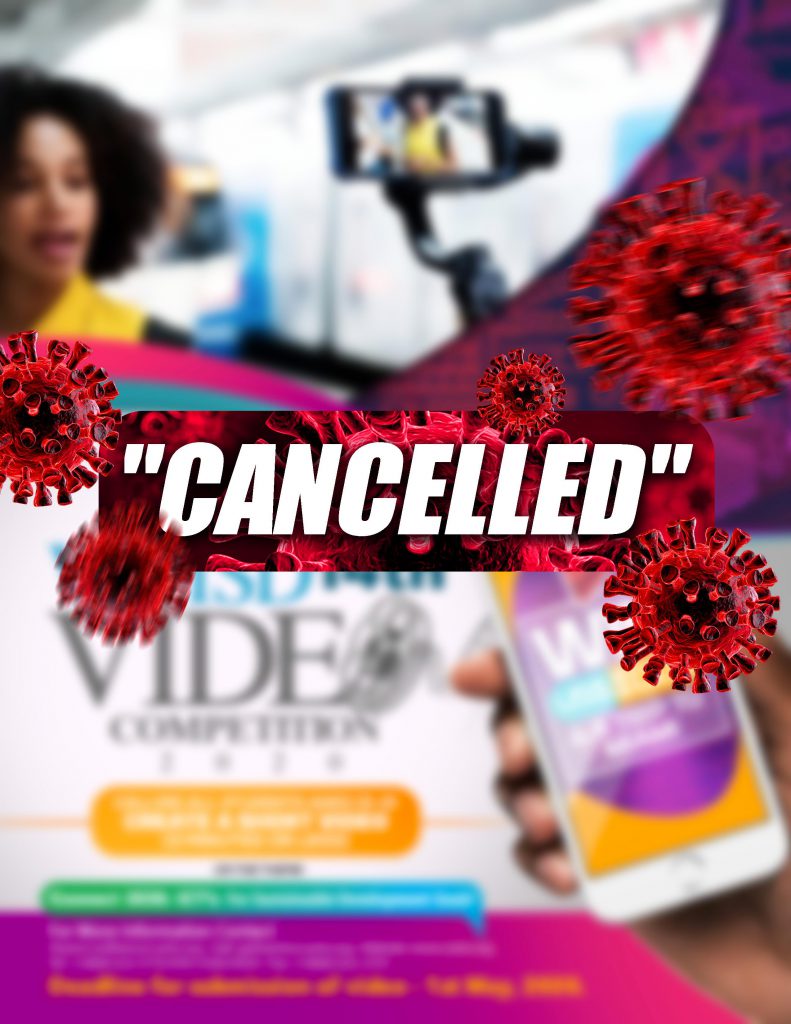 World Telecommunication and Information Society Day (WTISD) spearheaded by the International Telecommunication Union (ITU) is observed annually on the 17th of May. To commemorate this occasion, CANTO based in Trinidad & Tobago engages in numerous activities including an annual video  competition. This year, CANTO launched the competition under the theme:  "Connect 2030: ICT's For Sustainable Development Goals".
To Enter:
Calling Students From Ages 13 – 21
Using any device with video recording capabilities, such as smart phones,Camera,tablets etc., make a short video (no more than 3 minutes) on the theme of: "Connect 2030: ICT's For Sustainable Development Goals". Creatively demonstrate your vision of a digitally connected society by addressing possible impacts in areas such as education, healthcare, energy, entertainment, transportation, legal and regulatory framework etc.
Video Submission
Complete and submit Registration Form:- Deadline – 1st May, 2020 by midnight (AST).
Like Canto on Facebook
Send us the video as an  email attachment or youtube URL to swilliams@canto.org or via private message on Canto's Facebook page
Acknowledgement of receipt will be forwarded within 24hrs for both Video and Registration forms.

For More Information
Contact: Shyanne – swilliams@canto.org or Gail – gedwards@canto.org
Mailing address : 67 Picton St., Newtown, Port of Spain Trinidad
Tel: +1 (868) 622-3770+1 (868) 622-3770/4781/5582/0929
Fax: + 1 (868) 622-3751
Please note that the registration form must be completed before submitting the video.