CANTO Chairman Speaks at the Forum Internet of Things (IoT): Smarter Living in the Caribbean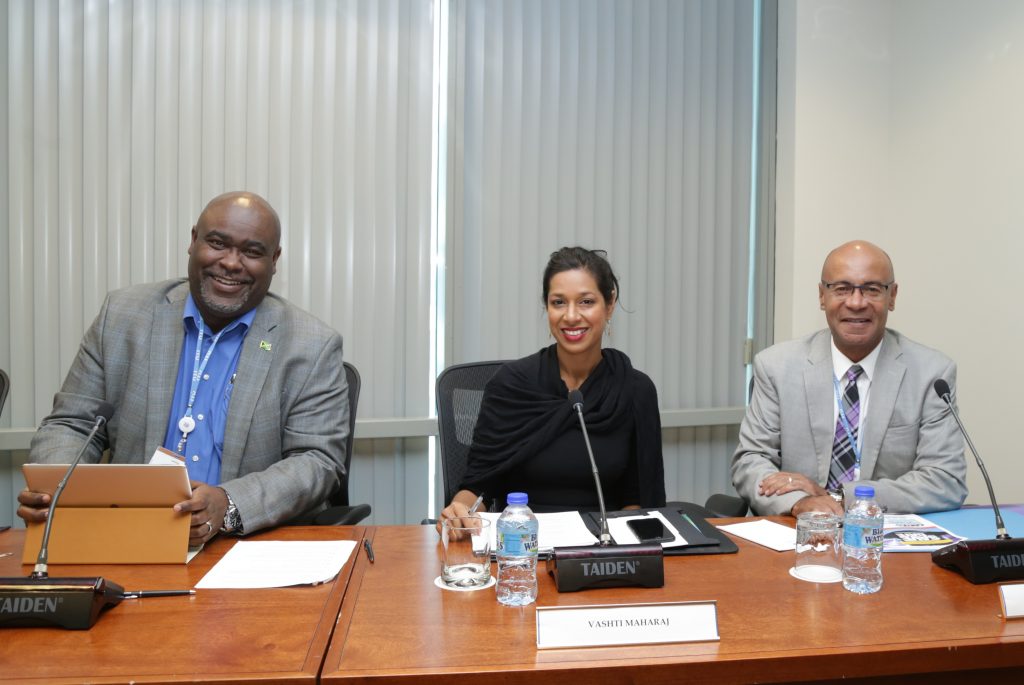 Port of Spain, Trinidad & Tobago 26th April, 2017
The CANTO Chairman, Julian Wilkins spoke at the Forum Internet of Things (IoT): Smarter Living in the Caribbean. This ITU workshop, moderated by Shiva Bissessar,
was held from 24 to 26 April.
The event was co-organized by the International Telecommunication Union (ITU) in partnership with the Government of Trinidad and Tobago, Telecommunications Authority of Trinidad and Tobago (TATT), the UWI St. Augustine Campus and the Caribbean Telecommunication Union (CTU).
The Chairman was a panelist at the session entitled: IoT Security and Privacy, Policy, Legislation, Regulation and Infrastructure.
The Chairman emphasized that there is disparity between traditional operators and OTTs in the Caribbean. He mentioned that the European Union has recently published a proposal for 'regulation of Privacy and security rules for Over-the-top (OTT) players' thereby moving to eliminate the disparity between traditional operators and OTTs.
The Chairman concluded that from a global perspective regulators are starting to review existing regulatory frameworks to take account of OTTs in particular, data privacy and security.