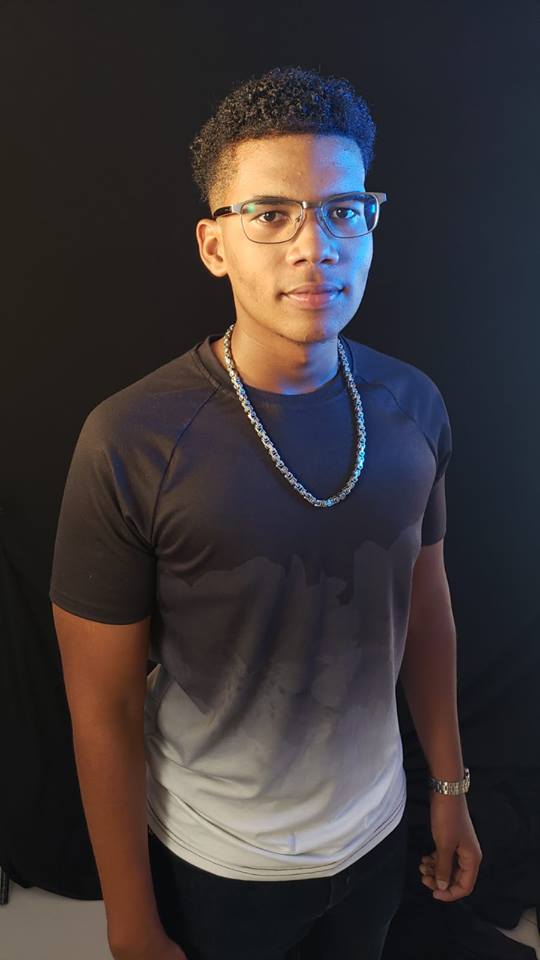 Curacao Wins Regional WTISD Video Competition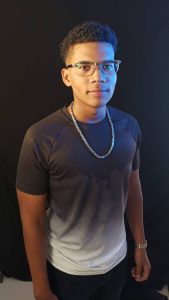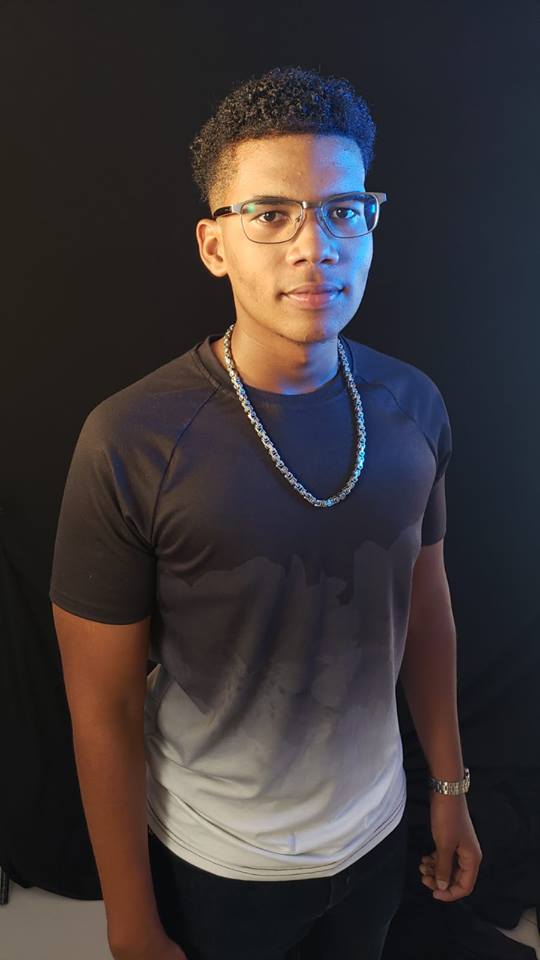 Curacao is not only known for its beautiful pastel-colored colonial architecture and floating bridge but also for its brilliant youth.  On May 17, Jarzinho de Jezus of Curacao was declared the winner of the 13th annual World Telecommunication Information Society (WTISD) Competition organized CANTO – a regional ICT Association based in Trinidad.
The 17 year old student of Frater Aurelio SBO, explained that his motivation for his video was based on his personal experience as a victim of bullying.  It was this inspirational story which crowned him the winner of the 13th Annual WTISD Video Competition among eight (8) other finalists.
Jarzinho is the first winner from Curacao, a Dutch Caribbean island. Upon hearing the news he wrote, "For me it's truly an honor winning this competition. When I found out I won I even started jumping around the house and screaming from excitement.  It's just an amazing feeling knowing that so many people liked my story and could relate to it. I always wanted to represent Curacao in a positive way and make my parents proud. This was the perfect opportunity for me to do so and I guess I did."
Jarzinho wins a trip for two to attend the upcoming 35th Annual ICT Conference & Trade Exhibition (CANTO 2019) in Trinidad & Tobago, US$1,000 and a tablet.  At CANTO 2019, he will get an opportunity to network with over 600 ICT stakeholders in over thirty (30) countries and learn about the new & emerging technology at the expo.
World Telecommunication and Information Society Day (WTISD) spearheaded by the International Telecommunication Union (ITU) is observed annually on the 17th of May.  To commemorate this occasion, CANTO engages in numerous activities including an annual video competition. This year, CANTO staged the competition under the theme:  "My Vision of a Digitally Connected Society".
The following students receive:
Second Place     Jonathan David Jacobus (Guyana) – US$500 + tablet
Third Place        Antwan McFadzean (Belize) – US$250 + tablet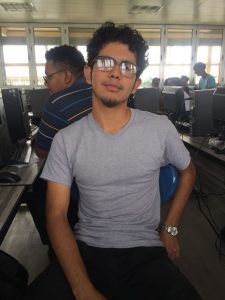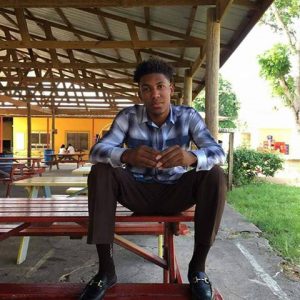 Special thanks to the members of CANTO  for supporting the competition and the following judges for their time:  Wendy McDonald (Cable & Wireless Communications), Diandra Grandison (Jamaica) and  Taylor Wita ( Tripwireless).
Click here to view video entries