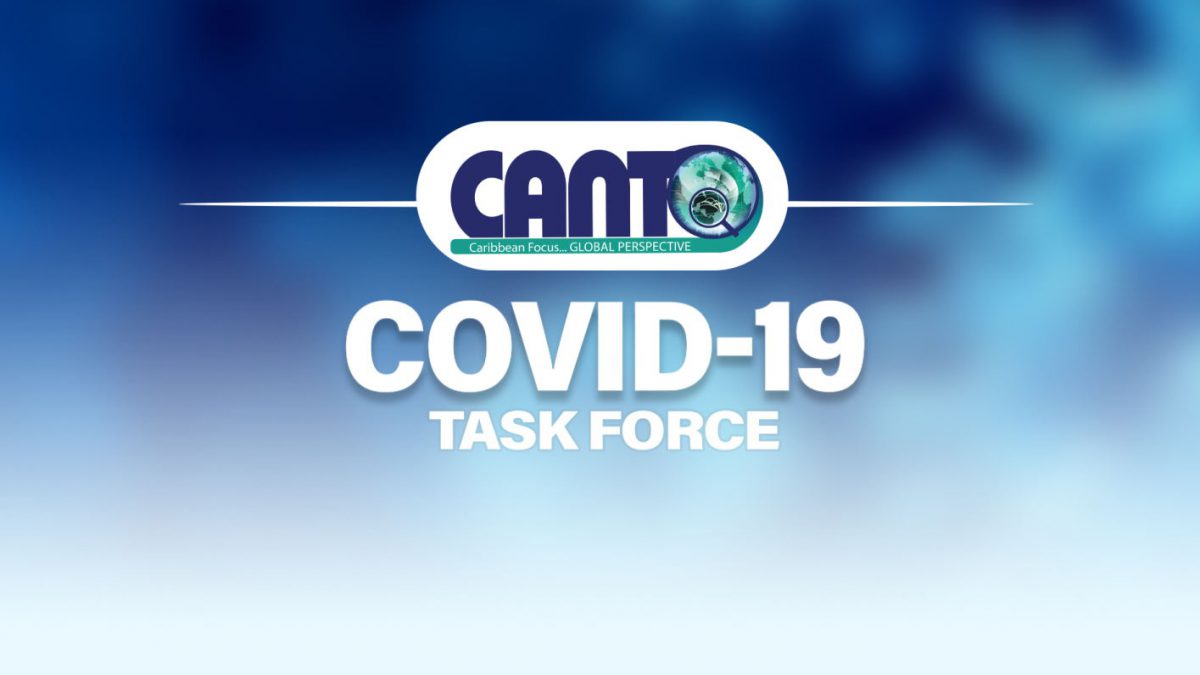 C&W Communications Response to COVID-19
#inthistogether
At C&W Communications, we remain committed to our mandate to keep our customers connected while ensuring the safety of our employees and their families. As a company we are deeply invested in the communities that we serve and now more than ever, we know the importance of sustained connectivity as we continue to enable our governments, healthcare systems, and educational facilities to maintain vital connections to their operations and stakeholders.
We are very aware that the resilience of our networks, both sub-sea and over land, which has enabled us to withstand numerous natural disasters over our last 100+ years of operation in the region, is now just as paramount as we all seek to come to terms with the "new normal" that the COVID-19 crisis has brought. Whether it is working from home via virtual meeting platforms, learning digitally for students now being homeschooled or simply helping to ease moments of anxiety by connecting customers to family, friends and loved ones, both at home and overseas, we are all #inthistogether.
With so many people affected by COVID-19 and experiencing significant challenges as a result, we immediately responded by implementing measures to protect and support our people, customers, communities and governments.
Supporting our Employees and Customers
Suspended all business-related travel across our company until further notice
Enhanced our cleaning and hygiene protocols across our facilities
Provided physical barriers in our retail stores, protective equipment for employees and rigorously enforcing social distancing protocols
Implemented Work From Home initiatives
Launched virtual stores in our markets to provide customers with options to access our services
Promoting and driving online and digital payment tools for customers
Encouraging Assisted Self Installations where possible to minimize the risk of exposure for our technicians while allowing them to continue to serve customers in the field
Providing ongoing educational information to our employees and communities regarding the virus and how to prevent infection and transmission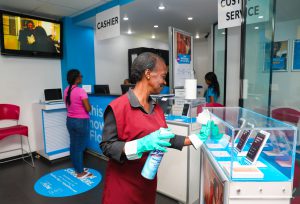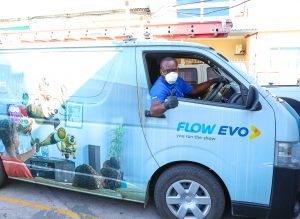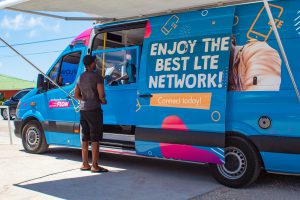 Supporting our Governments and Communities
We know that many of our customers face uncertain times and so we have introduced products and services to assist where we can.
We have offered discounted services for those who have lost their jobs and provided access to free content and additional channels at no cost
We have zero-rated key access numbers for select critical calls, websites, and services
Provided FREE access to educational content for more than 130,000 students in the markets where we operate
Increased our network capacity at no additional costs to customers to meet the increased demand for bandwidth and speed from our customers who are now working from home and engaging in virtual learning
Upgraded our C&W Business Managed Services Solutions to enable our business customers to maintain their operations
Worked with local governments in several of our markets to issue Public Service Announcements (PSAs) to local communities
Continued investment in upgrades to our fixed and mobile offerings, improving speed and LTE coverage, and rolling out innovative products and services
Increased monitoring of our network to ensure seamless connectivity to minimize any possible impact for our customers 
Our Regional Crisis Management Team is active and working across all our markets continuing to monitor the ever-evolving developments so that we can respond appropriately, to ensure that we continue to support our employees, customers, communities and governments during this crisis.
We understand the importance of being connected during these unprecedented times and remain committed to providing the highest standard of service to our customers and communities.