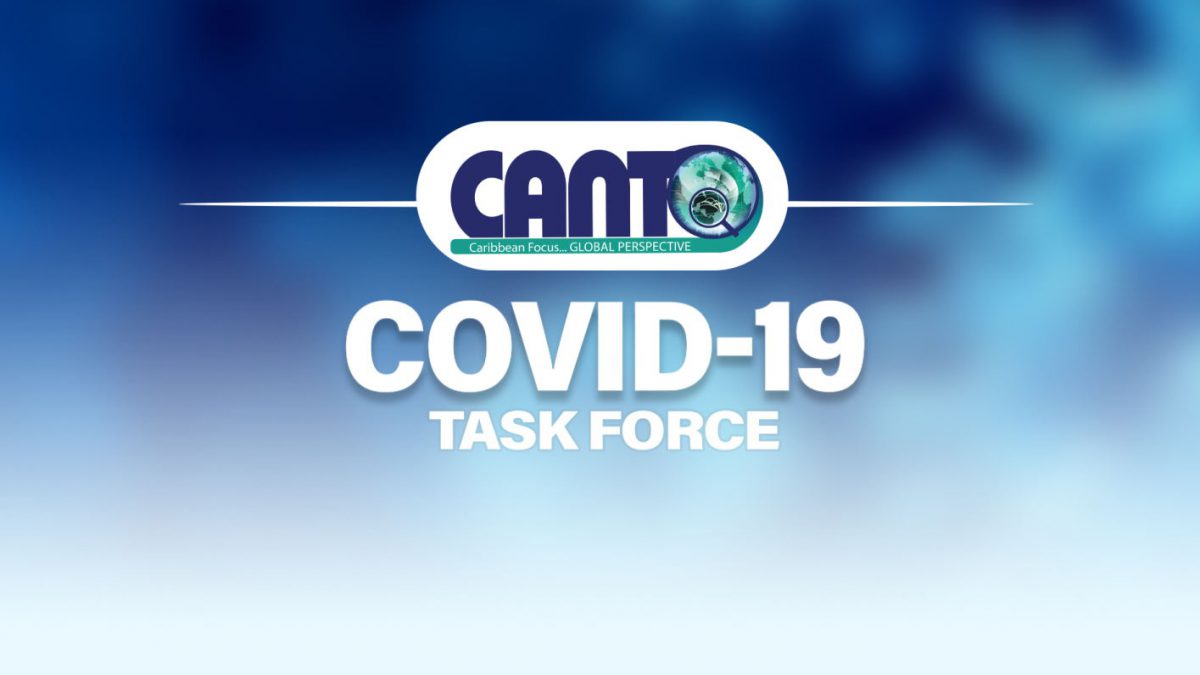 Tired of lines? Go Digital with Digicel, Do Social Distancing Right
As Barbados navigates the COVID-19 health crisis, telecoms giant Digicel is responsibly calling on its customers to utilise online payment platforms.
Digicel Barbados CEO, Yaser Maher said:
"Digital is the future of Barbados which is in line with Digicel's strategy to digitalize our customers' experience and make it more convenient, faster and personalized. We recognize that this is even more important now in these challenging times.
"Our most important responsibility is the health and safety of our customers and employees."
Seeking to be their customers' digital lifestyle partner, Maher added: "We are encouraging our customers to use digital tools as it is the fastest and most convenient way to manage their accounts, pay their bills or receive support."
Digital platforms allow for better financial management and the freedom to receive and pay bills anywhere and at any time.
Aware that some customers may be worried about security, unlike cash or cheques, e-billing leverages PCI-compliant payment security to ensure that all financial data are protected.
Here are three ways to easily manage accounts with Digicel:
My Digicel App
Payments can be made using the My Digicel App in four easy steps:
Open the app
Click the Bill & Activity icon
Enter your account & payment details
Submit payment
Digicel Website
Log on to www.digicelbarbados.com and create or login to your MyDigicel account and make your payment there.
Bill Payment Partners
You can use any of our bill payment partners' online platforms such as:
Surepay Online
Royal Bank of Canada Online
First Caribbean International Bank Online
Scotiabank Online
Republic Bank Online