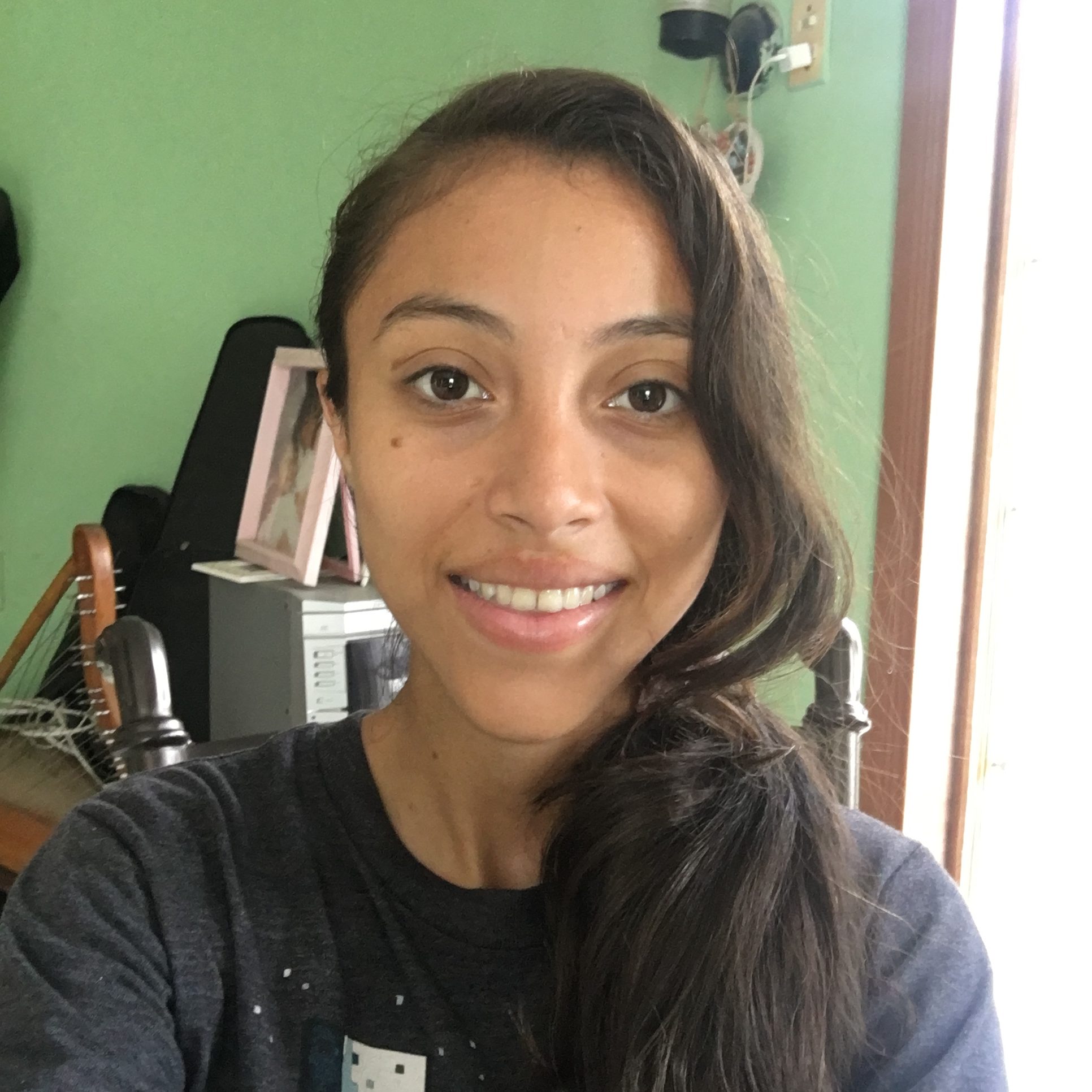 Belize Captures First Place in CANTO's Video Competition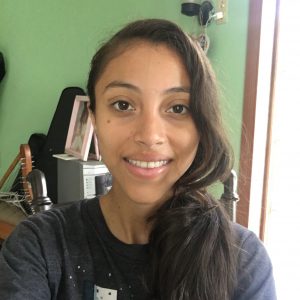 Port of Spain, Trinidad & Tobago 23rd  May, 2017 – Belize is no stranger to the CANTO WTISD competition as the country boasts of four (4) first place winners since the inception of the competition. The proud winner of the 11th annual WTISD Video Competition is 18 year old Jo-Elisa Clarke who hails from Calcutta Village, Belize.
 The winning video demonstrated ways of promoting and disseminating information to customers using technology. She used a water company to demonstrate how technology can develop a small business which could impact the entire country of Belize.
An elated Ms Clarke stated: "I feel privileged to be this year's winner of CANTO's video competition. When I received the call, I was so excited that I forgot how to speak. All the hard work paid off. I took it as a graduation gift, because I had just graduated on 21st of May and I received the good news by Ms. Tricia on the 22nd of May. So I am really happy to become this year's winner!"
Ms. Clarke's prizes include a trip to the 33rd Annual Conference & Trade Exhibition in Punta Cana, Dominican Republic for two; US$1000 cash and a tablet.  At the conference & trade exhibition, she will get an opportunity to benefit from educational content in the conference sessions and experience the cutting edge technologies showcased at the Expo.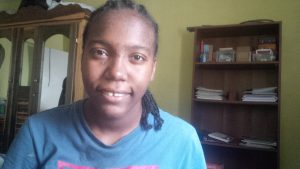 Eighteen year old Jada Venesa Biggs of Jamaica came in second place with her video  named: "Changing the way we do Business". The video outlined the impact of technology on the different methods of payments.   She was also excited about her placement  and  had this to say:" When I found out I placed 2nd in the competition I was very happy. I'm planning to become a Film and Television Production major and this competition gave me the opportunity to be creative and think outside of the box because the possibilities with technology are endless. Ms Biggs won a tablet and US$500 in cash.
World Telecommunication and Information Society Day (WTISD) spearheaded by the International Telecommunication Union (ITU) is observed annually on the 17th of May. To commemorate this occasion, CANTO based in Trinidad & Tobago engages in numerous activities including an annual Video competition. This year, CANTO staged the competition under the theme of: "Technology and me- Exploring the Possibilities of ICT".
CANTO thanks all its members for promoting the campaign in their respective countries and the following judges for their time: Joseph Samuel (APUA, Antigua); Ian Smith (TOLMA Solutions, Barbados) and Elon Parker (Digicel Jamaica)