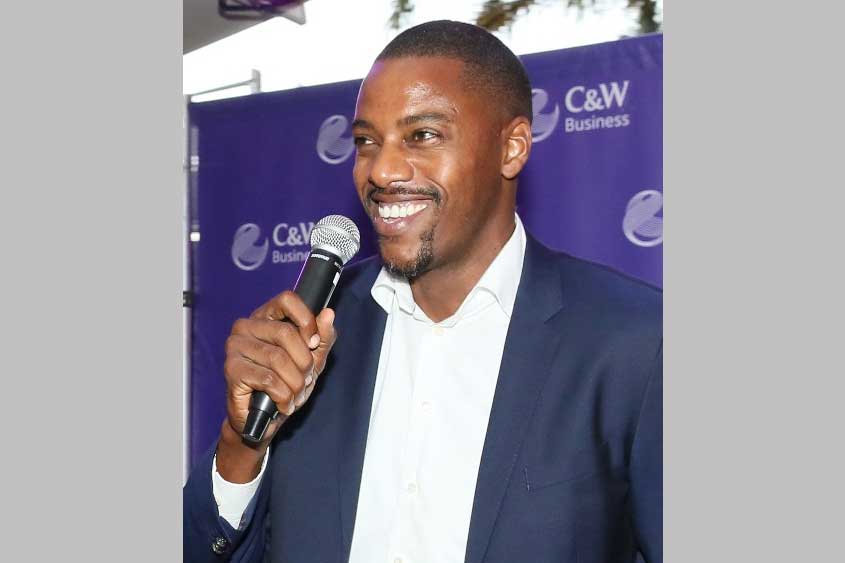 C&W Communications Announces Caribbean Appointments
C&W Communications is  pleased to announce that Jenson Sylvester, Stephen Price and Ian Serrao have been appointed to the role of Managing Director for Barbados, Jamaica and Trinidad respectively. They are seasoned telecommunications executives with a wealth of knowledge and expertise to their credit.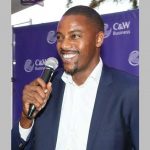 Jenson Sylvester, whose appointment took effect on April 25 is a proven leader with over 15 years' experience in sales strategy and high performance team development for multi-national companies in the UK. He joined C&W 6 years ago, as Director of Sales for our Business customers in Jamaica (under the flag of Columbus Communications) before becoming Regional Director for IT Solutions at C&W Business and, most recently, VP for B2B at C&W Business Barbados. During his time with our Company, Jenson has had a direct influence in helping us achieve critical business milestones. His team more than doubled the size of our managed IT solutions business under his leadership in Jamaica, where he also increased the lifetime value of C&W Business by helping secure some of the largest IT outsourced deals in the Caribbean. Most recently he led the transformation of the B2B team in Barbados, which is now consistently overachieving against targets and KPIs. In his new role as MD Barbados, Jenson will have responsibility for all functions of the local business and will be empowered to drive it to achieve its ambitious objectives for growth, strategy development, and implementation.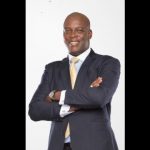 Stephen Price is an 18-year veteran of the telecommunications industry, and has worked in multiple areas including commercial, customer care, operations and marketing. He was instrumental in Flow's (then LIME's) development and strategic evolution over the years and successfully led the critical aggressive process of consolidating the retail footprint across the country following the merger of the C&W and Columbus businesses, and has a track record of leading innovation in operations. Stephen serves as Vice President, Retail Sales & Distribution for Jamaica, where he manages the sales and distribution strategy for residential consumers with direct accountability for eighty-six Flow retail outlets and over 21,000 recharge points-of-sale island-wide in Jamaica. In his new role as MD, Jamaica, Stephen will lead the Island's 800+ team and have the responsibility for executing the strategy for our converged business.  Stephen's appointment will take effect on June 1, 2017.
As Managing Director, Trinidad and Curacao, Ian Serrao assumes responsibility for all the functions of the local businesses as well as to drive it to achieve ambitious objectives for growth, strategy development, and implementation. With 22 years' experience in the telecommunications industry, Ian is a veteran who has been at the forefront of the region's digital evolution. His career began at IBM, where he spent eight years as an Advisory Information Technology Specialist in the Professional Services department. He then joined the Cable Company of Trinidad & Tobago (CCTT), which was soon after bought by Columbus Communications, where he was promoted to Director of Network Services. During this period he was directly involved in the successful launch of Flow's Broadband and Telephony services. In 2010 Ian was promoted to VP and General Manager of Flow Curacao – his most recent role with the Company. There he oversaw a green field network build and the launch of Flow's residential and commercial product lines.  Ian's appointment takes effect on  May 1, 2017.