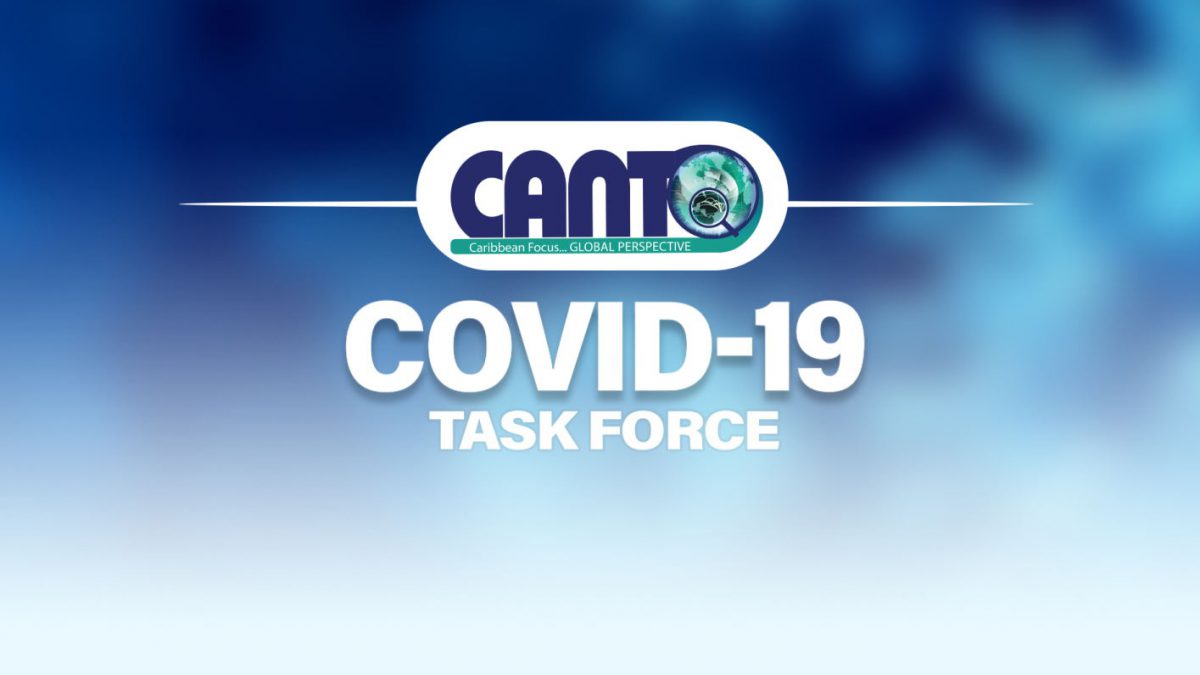 Digicel Reconnects Customers, Extends Payment Deadlines During Curfew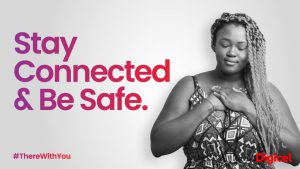 Loop Business  Created : 5 April 2020 Coronavirus
Digicel (Barbados) is working to keep its customers connected during this COVID-19 pandemic.
Having recorded reports of disconnections, Digicel has quickly responded to reconnect clients and allay fears in this time of uncertainty.
In a press release issued, Digicel informed the public that the disconnection of some of our customers' services that occurred April 3, 2020, "was as a result of a system automated process during the normal bill payment period. We apologise for any inconvenience that this may have caused and wish to assure our customers that an adjustment to this process has been made to prevent re occurrence during the national curfew.
Customers who were impacted by this disconnection have now been reconnected."
Extensions granted
Furthermore, to accommodate their customers the bill due dates will be extended during the curfew period and no service interruptions will occur until after April 14, 2020.
"We understand that at this time there is some level of uncertainty due to the COVID-19 crisis. We want to assure our customers and all Barbadians affected by this pandemic that we are here for them. We have always been connected to our community and will continue to do all we can to ensure we provide exceptional service.
"For any queries or concerns that customers may have we can be contacted via Facebook chat, by dialing 100 from their mobile phone or by calling 530-3444 to speak to a customer care representative."
END