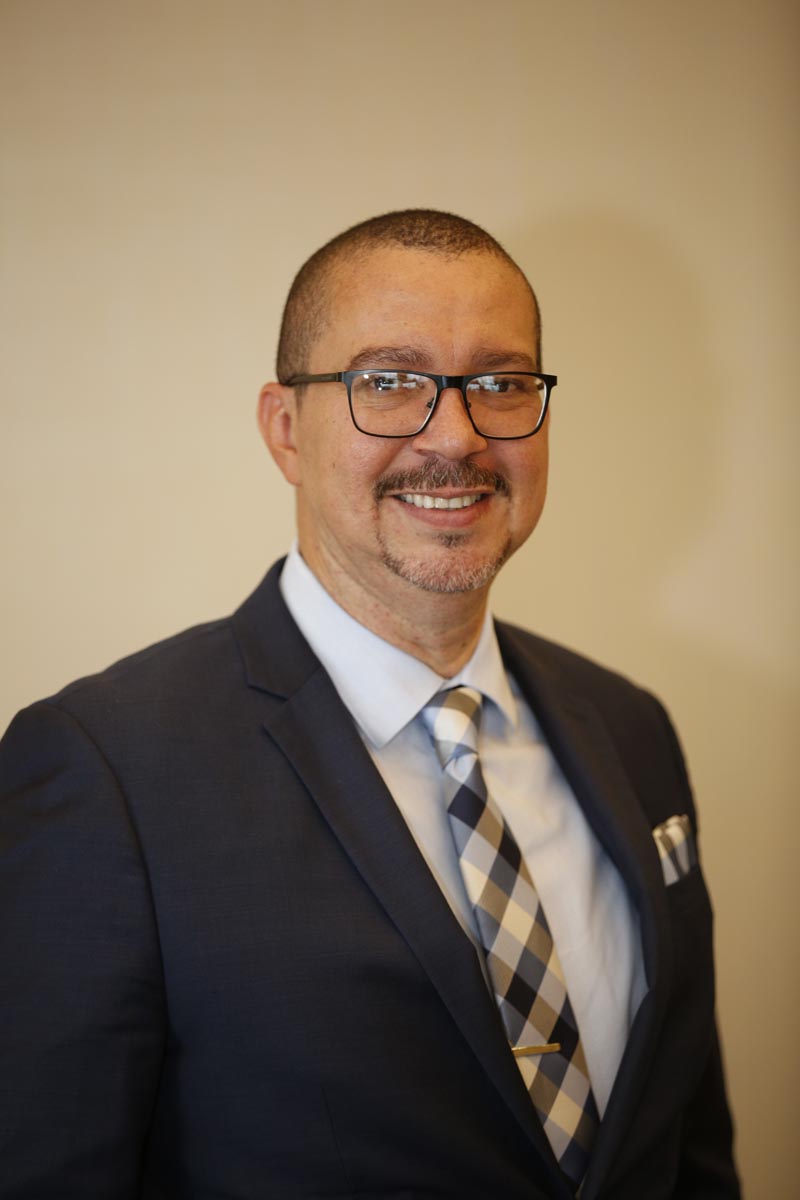 "Intellectual Capital Generated by CANTO, is Robust" Says Newly Elected Chair of CANTO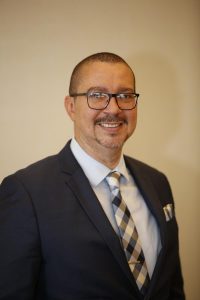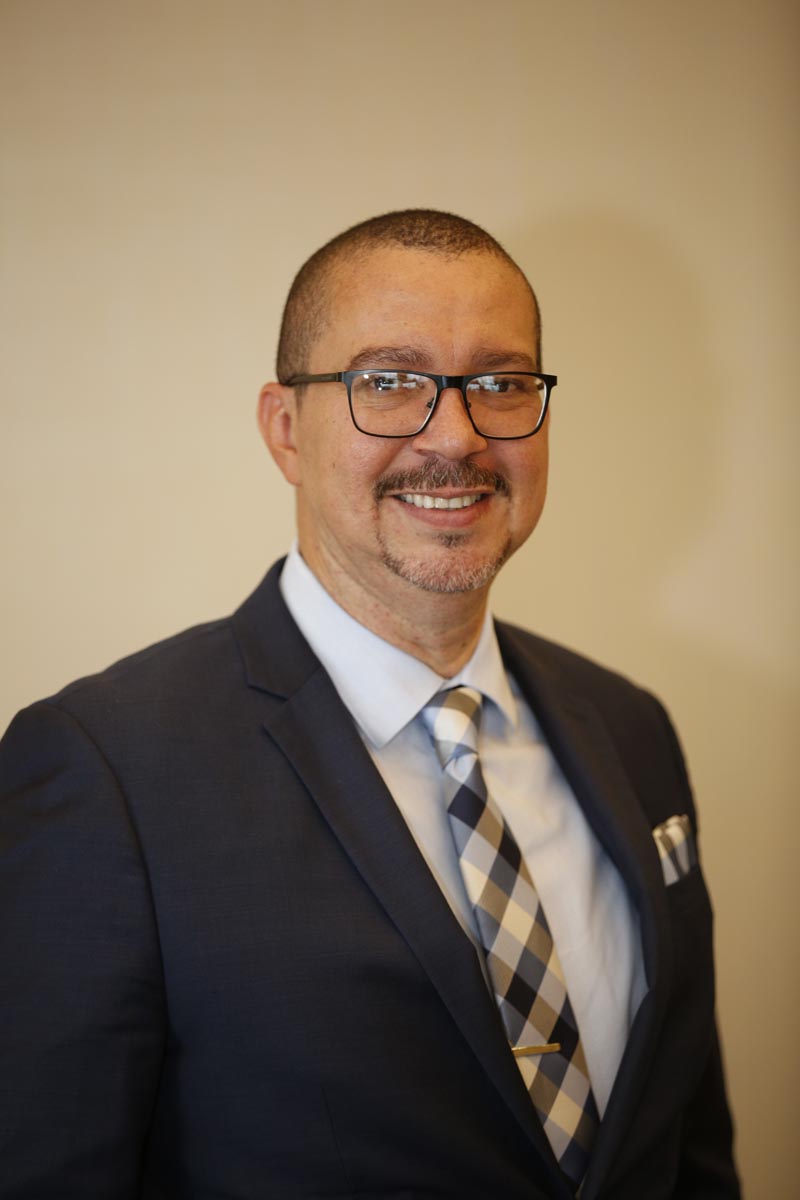 Georgetown, January 29th, 2019 – "Intellectual capital generated by CANTO, is robust" declared newly elected Chairman of CANTO, David Cox in his acceptance speech at CANTO's 35th AGM. Mr. Cox who is the Head of Regulatory Affairs at Cable & Wireless Communications stated that "CANTO is a critically important institution in the Caribbean, for a host of reasons. The first and perhaps most obvious, is that CANTO is a unique intellectual engine on ICT issues for the Caribbean".
Mr. Cox, emphasized that "There is simply no other institution in the Caribbean, which brings together operators, vendors, entrepreneurs, regulatory personnel, policy-makers, academics, international development partners and leaders in the public technology sphere, to dialogue about how technology can transform the lives of millions of people in a developing part of the world. Because of that mix, the intellectual capital generated by CANTO, is robust.
He further articulated his goals for CANTO which are to continue on a positive trajectory and to grow the organization as the premier institution of its type. He intends to achieve these objectives by diversifying content and sourcing new members who are leaders in ICT/Technology with 'deeper' pockets. He assured the members that he will remain focused on increasing its influence and reputation, regionally and abroad making CANTO an even more dynamic and vital organization.
Mr. Cox succeeded Mr. Julian Wilkins (Digicel) as Chairman and will be supported by: newly elected Vice Chair, Mr. Mike Antonius of Telesur; Treasurer – Helma Etnel – Telem; Charles Carter – TSTT; Desha Clifford – Digicel Turks & Caicos; Re-elected Directors: Delreo Newman – ATNI; Melesia Sutherland – Cable & Wireless Antigua & Barbuda; Newly Elected Directors: Justin Nedd – GTT; E.J. Saunders – Digicel Trinidad & Tobago; and Secretary General Teresa Wankin.