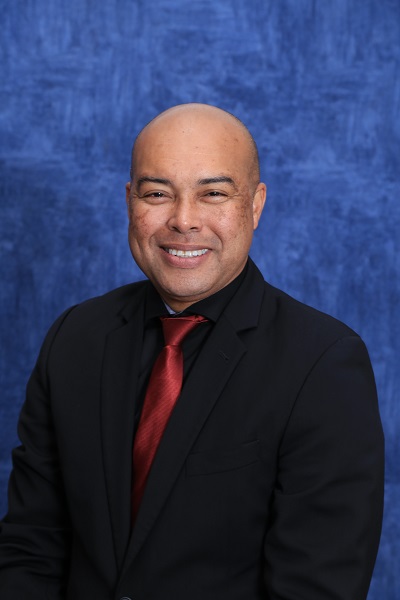 Mike Antonius of Telesur Elected to CANTO's Board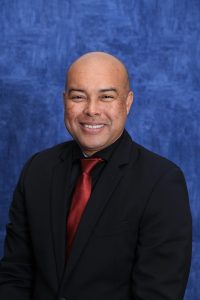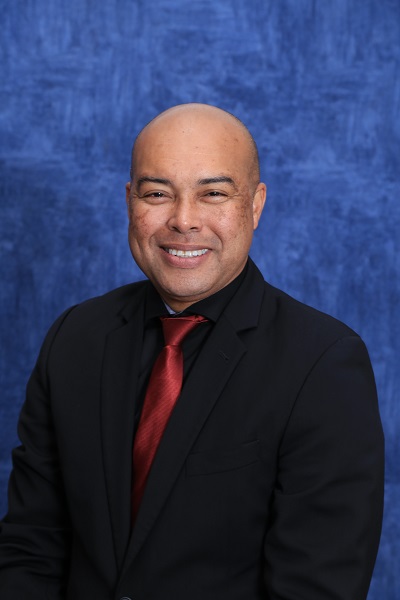 Port of Spain, 6th February, 2018 – Mike Antonius is the newest member on the CANTO Board of Directors.  Mr. Antonius who is the Acting Managing Director of Telesur, replaced outgoing Director Opal Neil of Cable & Wireless Communications at the 34th Annual General Meeting.
The Chairman of CANTO,  Mr. Julian Wilkins thanked outgoing Director Opal Neil for her diligence and tremendous support:  "The organization has added more value to its members thanks to Opal's contribution over the many years she served."  The Chairman welcomed newly elected CANTO board member Mike Antonius to the board and added,  "Mike's energy and enthusiasm will be of tremendous benefit to the organization".
When Mr. Antonius was asked about his objectives on the board, he stated, "to fully support CANTO's mission and values and to be an advocate of the organization within my circle of influence".  He went on to add " It is an honor to be an elected board member. My predecessors did great and I know I have some big shoes to fill. That's why I enter the board with bare feet".
Charles Carter, EVP Legal & Regulatory & Company Secretary of TSTT; Corinne Philip Regional Legal & Regulatory Advisor of Digicel, were also reelected  to the Board.
The 34th AGM & Mini Expo was a success and climaxed with closing cocktails where popular Soca artist Oscar B entertained delegates with his legendary voice and upbeat personality.
Guyana Telephone & Telegraph Company (GTT) of Guyana will be the co-host for the 35th AGM & Mini Expo in 2019.  CANTO urges all to also save the date for the 34th Annual Conference & Trade Exhibition (CANTO 2018)  from the 22nd -25th July, 2018 in Panama.