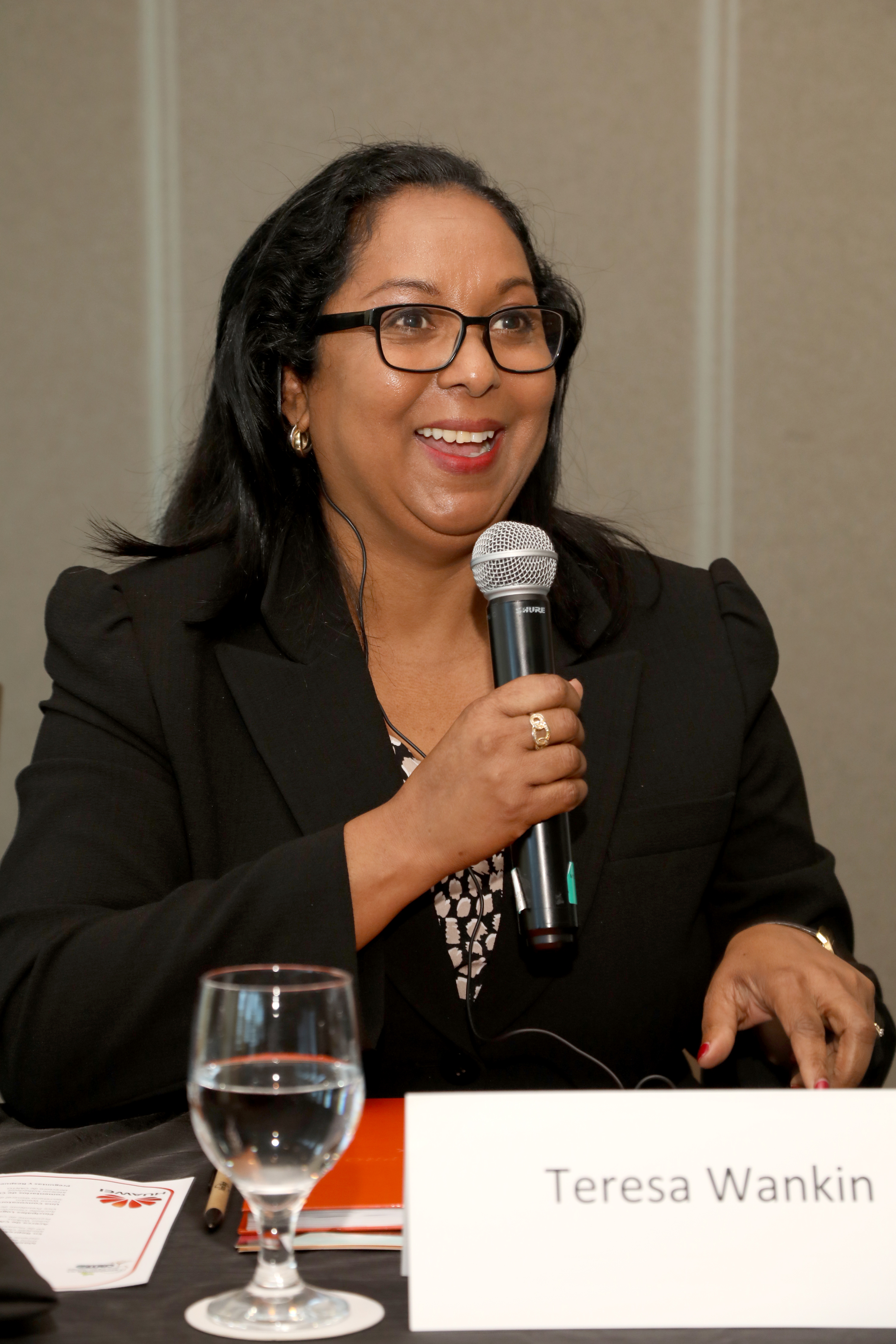 Regional ICT issues to be discussed at CANTO conference Laura Dowrich-Phillips
Laura Dowrich-Phillips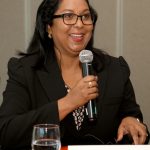 Technology and Communications Ministers around the region as well as telecom executives and other ICT experts will gather in Punto Cana, Dominican Republic for CANTO's 33rd Annual Conference and Trade Exhibition.
The theme for this year's Conference will be "Reimagining ICT as a Tool for National Growth & Development".
The Conference will be held at Hard Rock Hotel and Casino and will feature addresses by Digicel, Huawei, Cable and Wireless and Ericsson, as well as Ministers and ICT experts.
Discussions will revolve around topics such as how Telcos can take advantage of the disruptive digital economy, the future of the digital economy, regulating the digital economy, cyber security trends for 2017 and beyond and Caribbean women in ICT among others.
The event will also include the 10th Annual Human Resource Forum and Caribbean Leadership Forum as well as the 4th Annual CANTO Sales, Marketing & Customer Care Forum.
CANTO's 33rd Annual Conference and Trade Exhibition will take place from July 16 to 19.
http://www.looptt.com/content/regional-ict-issues-be-discussed-canto-conference