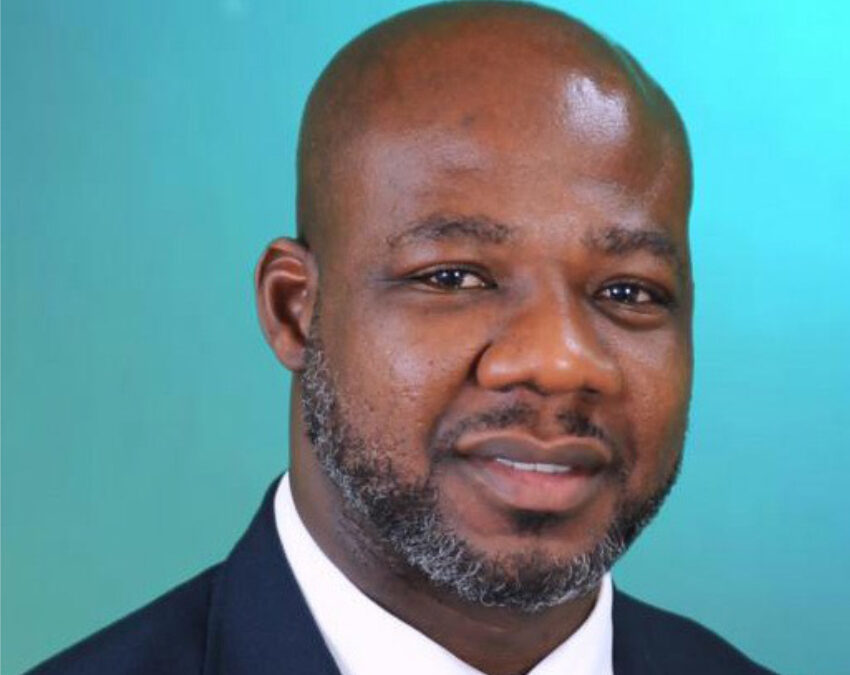 Turks and Caicos Islands Regulator Successfully Launches Its TEPRP Supported by Industry Specialist, Cenerva
The Telecommunications Emergency and Preparedness Response Policy aims to ensure the Islands have resilient networks that enable the availability and operability of telecoms services in disaster scenarios.
LONDON, 15 March 2022 – The 2017 hurricane season is unlikely to be forgotten for those living in the Caribbean, featuring 17 named storms, ten hurricanes, and six major hurricanes.
For the Turks and Caicos Islands, the Category 5 hurricanes Irma and Maria resulted in substantial damage to its telecommunications infrastructure. Significant network and infrastructure damage resulted in the loss of connectivity between the Islands and outage to the mobile network, with restoration taking up to ten days.
Loss of communications during the disaster impacted the rescue and recovery efforts, leaving the government unable to communicate with citizens and lacking coordination of emergency services.
As learned during this period, having a robust plan to recover communications is essential and often requires industry-wide cooperation.
To address this, the Turks and Caicos Islands Regulator has developed a Telecommunications Emergency Preparedness and Response Policy (TEPRP) after recognising a need for a better coordinated and cooperative response in an emergency.
Developed with the support of industry specialists, Cenerva, the policy lays out new obligations on telecoms network operators, designed to facilitate a coordinated response in emergency situations and support the continuity of communications.
The TEPRP identifies obligations that apply across the four phases of disasters defined by the ITU: mitigation, preparedness, response, and recovery.
The Commission and Cenerva worked with key stakeholders to create the new policy to ensure telecoms operators have plans in place for disaster recovery, intended to keep communications networks operational. This includes requirements for backup facilities which can be deployed quickly and support for key government and emergency communications channels.
Kenva Williams, Director General of the TCTC, comments, "The policy we've developed with the support of Cenerva provides a genuine step-change in our emergency preparedness and response and will help to protect Islanders and bring safeguards for the future."
Professor H Sama Nwana, managing partner at Cenerva, adds, "We understand the operational pressures at play in small islands, having completed many projects in the Caribbean and other islands around the world, and are highly experienced in navigating their political complexities."
"In these uncertain times where the global community faces a range of challenges both natural and man-made, being better prepared is essential. We're delighted to have been able to play our part in helping the Turks and Caicos Islands prepare for future disasters should they occur."