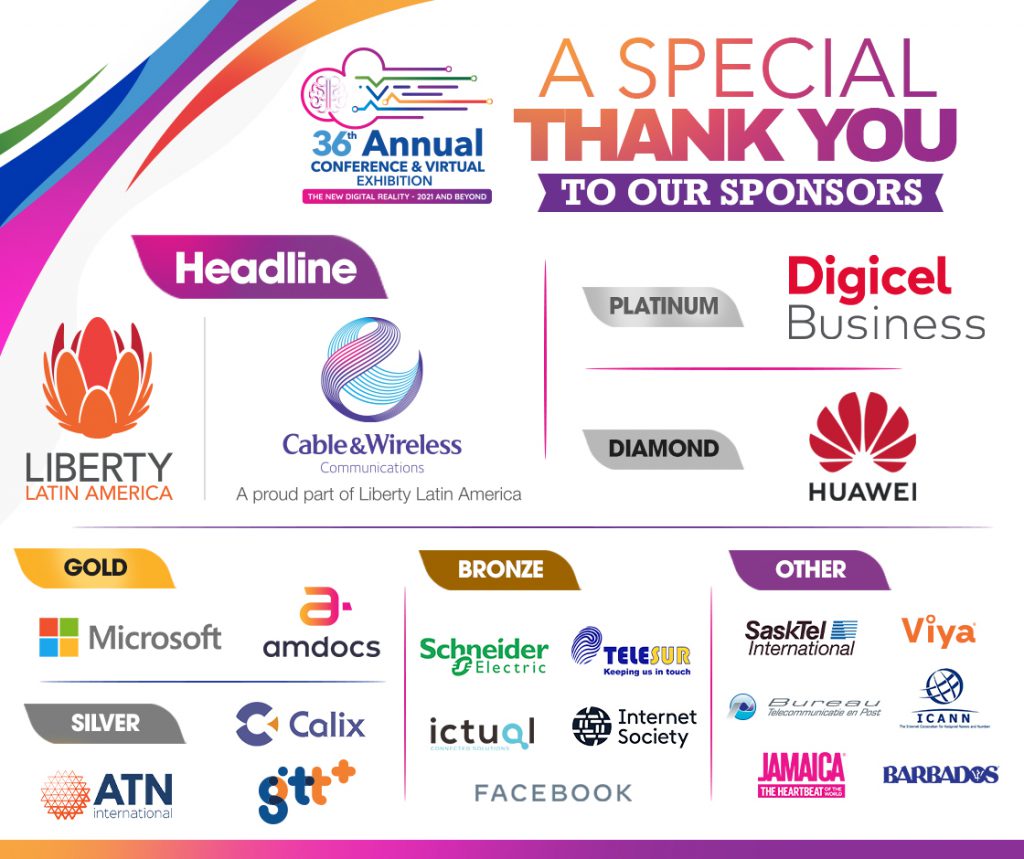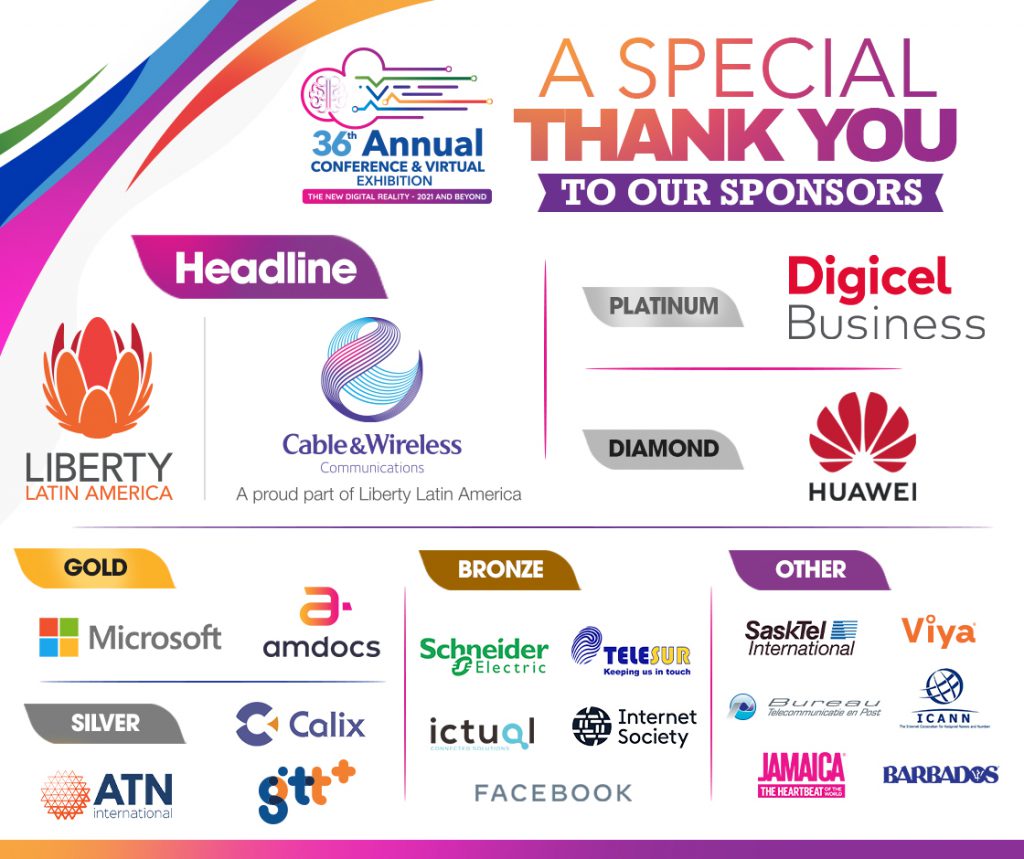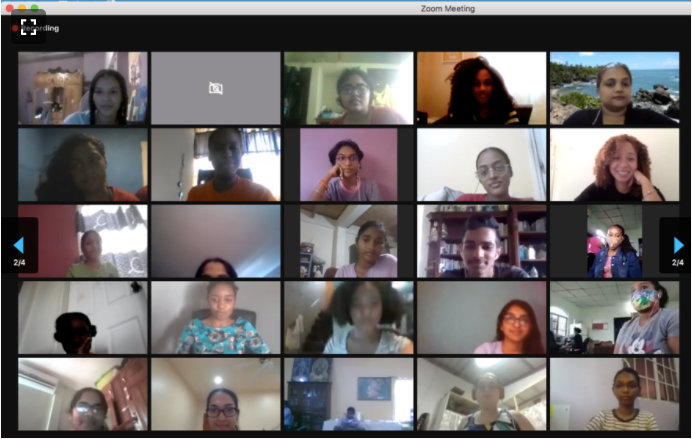 Flow Supports Tech4Girls Workshop
PORT OF SPAIN, Trinidad (November 27th, 2020) – Technology will always provide an opportunity for progress and success regardless of the circumstances. Take for example, the circumstances that have been meted upon all for us as a result of the current COVID-19 pandemic. Technology can…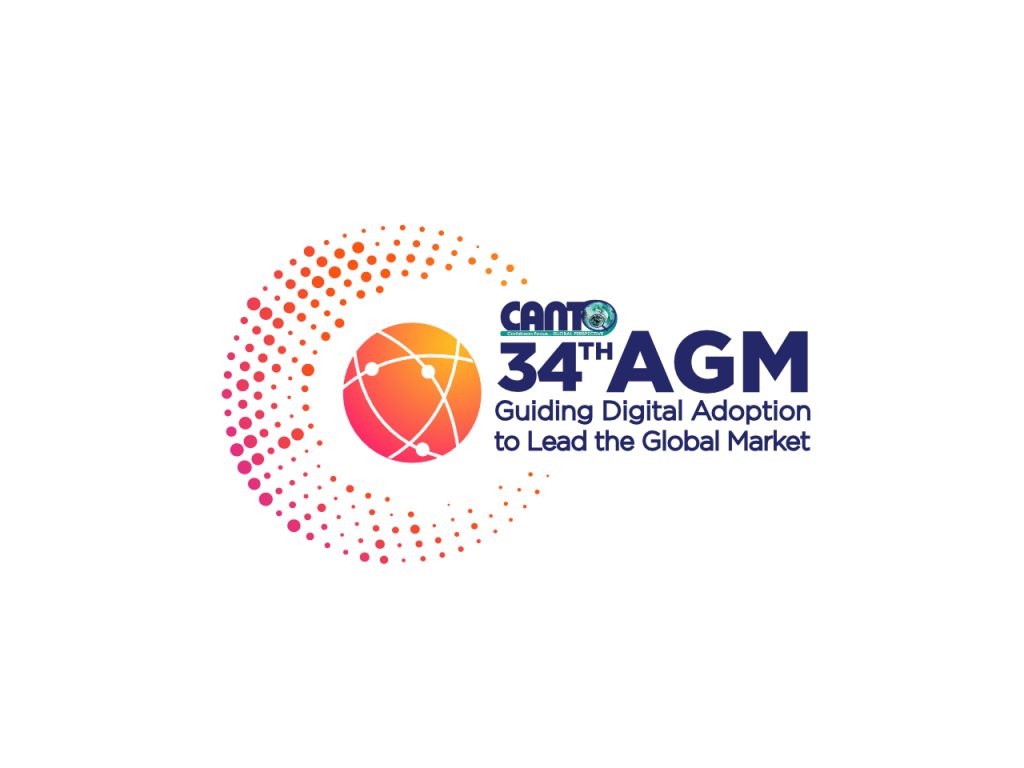 CANTO's 34th AGM Agenda is Here!!!!
The 34th AGM Provisional Agenda is Here! Informative! Insightful! Impactful! The Agenda Focuses on Disaster Risk Management and Cybersecurity Want to be a Speaker?  For more information contact: Carmen Ramlal Shirelle Sobers 34th AGM AGENDA

CANTO 34th AGM – Book Your Hotel
CANTO urges all delegates to book hotel rooms as soon as possible. The 34th AGM event will be held around the busy Carnival period in Trinidad and the hotel will be at 100% capacity.