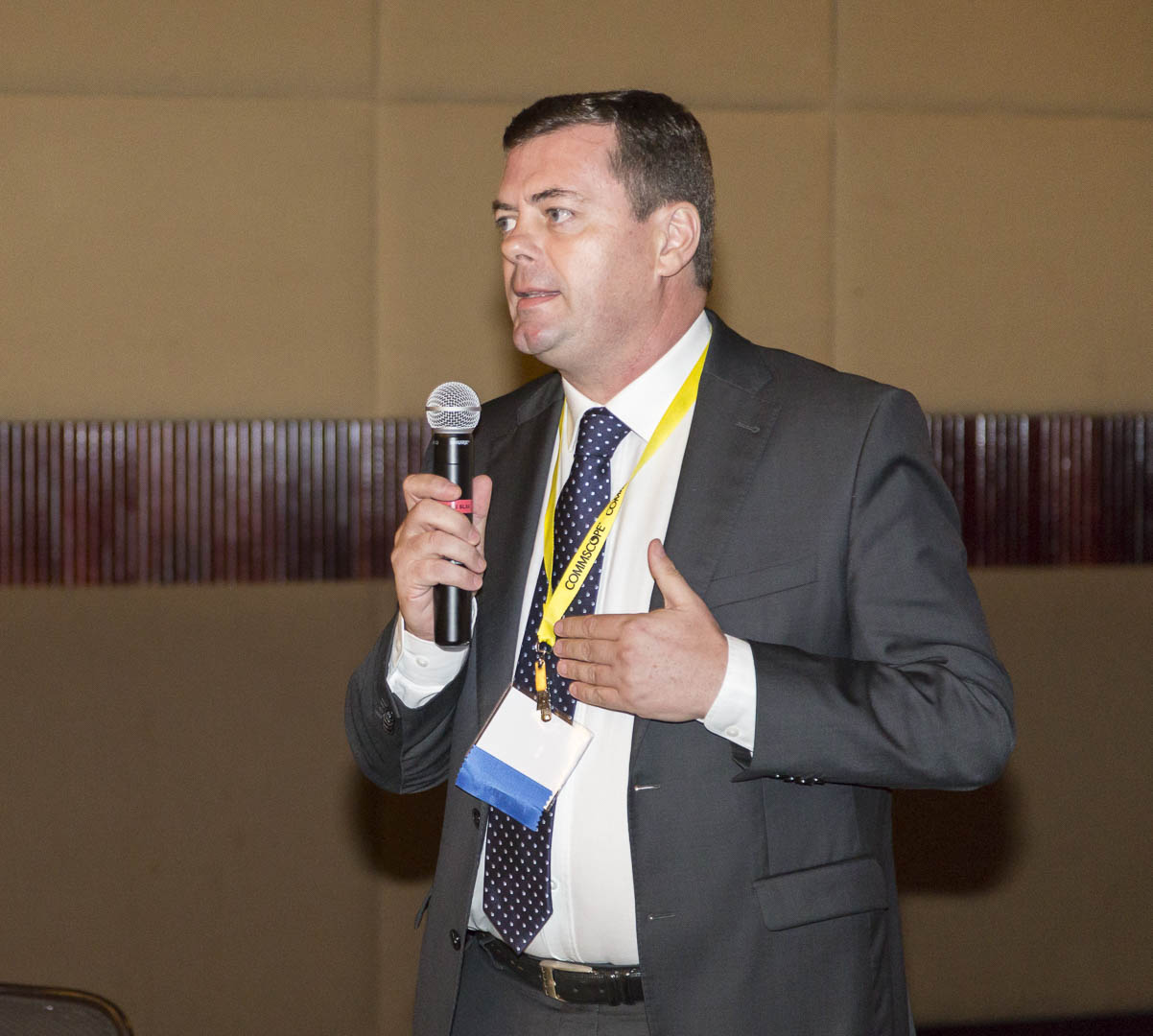 Digicel Here for the People of the Region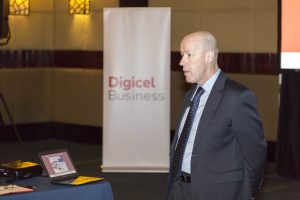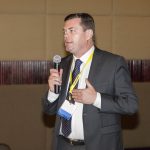 Paul Acton- Digicel
Punta Cana, Dominican Republic, July, 18th, 2017 –  14 years ago, Digicel arrived and started to invest in the Caribbean. They promised to rapidly transform the landscape and have done so by building their networks from scratch. Today, they continue to deliver.  At their Ministerial breakfast on ICT offerings,  delegates viewed a Digicel video presentation detailing its CARCIP tender which was a three (3) year development project to deliver a first class network. The project is intended to kick start ICT revolution in St. Lucia, St. Vincent & the Grenadines, and Grenada.  At the breakfast, Digicel reassured Caribbean governments of its commitment to development in the region and their willingness to do what is right for each market.
Tuesday also saw Multi-play and Content Strategies on the agenda with a Keynote delivered by Romano Solano, Sales Director, ZTE.  He noted that in the future mobile technology will be even more essential than it is today as it will have an impact similar to the introduction of the automobile or electricity.
Though relatively new Mr. Solano noted that 5G will fully realize its economic benefits in 2035 and that in the US, it has the potential of producing more than 12 trillion dollars. It is expected to affect every industry of the global economy and by 2035 it will support 22 million jobs. Bringing it to reality however would require unified standards, persistent innovation, cross-boundary collaboration and commercial practice.
Other presenters included E Chris Forte, Cyient who dealt with the topic "Enabling a Connected Communications System"; Jose Luis Horna, CEO, Converlogic presented on "Embedded SIM (eSIM)".  Multi-play and Content Strategies was the focus of  Christopher Gordon, Head of TV Customer Value Propositions, CWC, Mike Antonius, Acting CEO, Telesur, and Frederick Morton, of Tempo and Shamir Saddler, CEO, Smart Term.
In concluding, it was noted that the future of ICT is in business analytics. The IT professional of the future is the one who can analyze the data using quantitative methods and reveal the social interactivity.