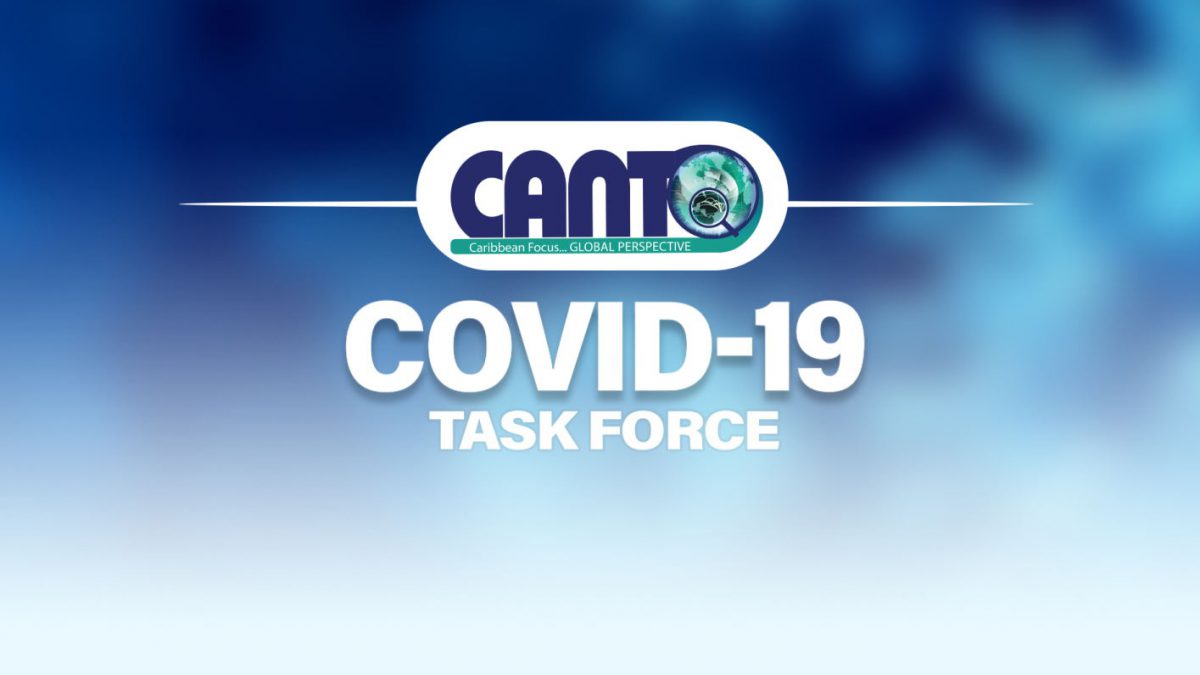 ETECSA's Actions Towards The COVID-19 Battle
Cuba's own ETECSA has been implementing certain measures for its population in the COVID-19 fight :
* Mobile network: A 50% reduction in the price of voice and data packets from 1:00 am to 6:00 am,.-
* 10 hours are added to the contracted Nauta Hogar package and once it has been consumed, the additional hours recharged will be at 0.30 CUC
* Extension to 30 days of validity for the international recharge vouchers acquired in the second promotion in March and in April.
* Reduction of the national long distance rate during the quarantine period to 50% in daytime.
* 25% discount for national calls made with own cards from 6:00 pm to 5:59 am.
* Discount of 10% for the payment of Telecommunications services through TRANSFERMOVIL from March 27 to April 30.
* Extension on life cycle of mobile lines that expired between March 25 to April 30.
* Extension on payments of the telephone bill that is due on March 30. The service will not be disconnected.
* 30-day extension on life cycle of Nauta Hogar services that would have been terminated between April 1 and 30 due to non-payment.
* Extension until June 30 of the life cycle of permanent Nauta accounts that would have expire on or after March 30, 2020.
* Extension on payments of the Switched Internet Access services for the residential sector, whose bill is due on March 31.
* Extension on payments of the monthly TFA fee until April 30.
* Extension for 60 days of the guarantee associated with the equipment purchased in the commercial units of ETECSA, whose expiration date is between April 1 and 30.
* COVID-19 from Nauta home and mobile data
* Extension until May 30 of the VPS Pilot Test Virtual server for natural persons.
* Free access to the contents of the sites https://www.cubaeduca.cu and www.mined.gob.cu, https://temas.sld.cu and Apk