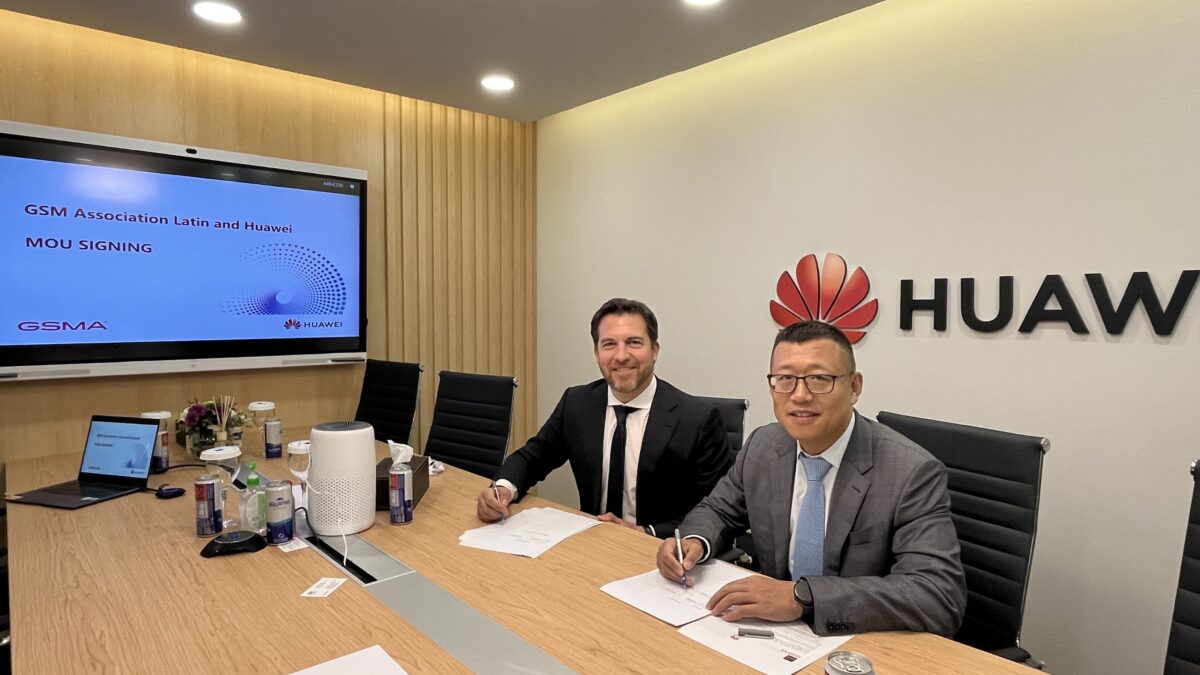 Huawei To Boost Cooperation With GSMA Latin America To Promote Regional Digital Transformation
[October 14, Dubai] Huawei and GSMA Latin America announced during Gitex and Huawei Connect Dubai, the regional flagship telecommunications industry events that gather thousands of participants, their commitment to boost their cooperation in Latin America and the Caribbean to promote digital transformation, increase the adoption of telecommunications services, and reduce the mobile usage gap.
Both organizations will work together leveraging expertise, knowledge and reach in order to promote efforts to connect the unconnected and advocate for better future-oriented policies across Latin America. and the Caribbean.
"The mobile industry has become the great enabler across business and society. We believe that in order to maximize the benefits of a fully connected Latin America, it is essential that all stakeholders work together in the development of digital skills and the promotion of expanding mobile connectivity to all citizens" said Lucas Gallitto, Head of Latin America, GSMA.
"We are committed to promoting the development of the industry by working together with our partners and contributing to the digital infrastructure and digital life for all," said Michael Xue, Vice President of Huawei Latin America and the Caribbean. "We have been here for more than two decades, with a strong track record in increasing the telecommunications coverage."
"The digital age is with us now and here. Meanwhile, we see a lot of challenges and a lot of areas where we can work together for the public good, like raising awareness about more future-oriented policy-making and efforts to bridge the digital gap, in terms of network coverage, talent as well as using digital technologies to help with our sustainable development," he added.
Huawei arrived in Latin America in 1998 and has been an important partner in the digital transformation of the region over the past decades. It significantly increased its corporate social responsibility investment in recent years, especially in connectivity, talent and sustainability.
The GSMA is the global trade association representing mobile operators and organizations across the mobile ecosystem and adjacent industries.