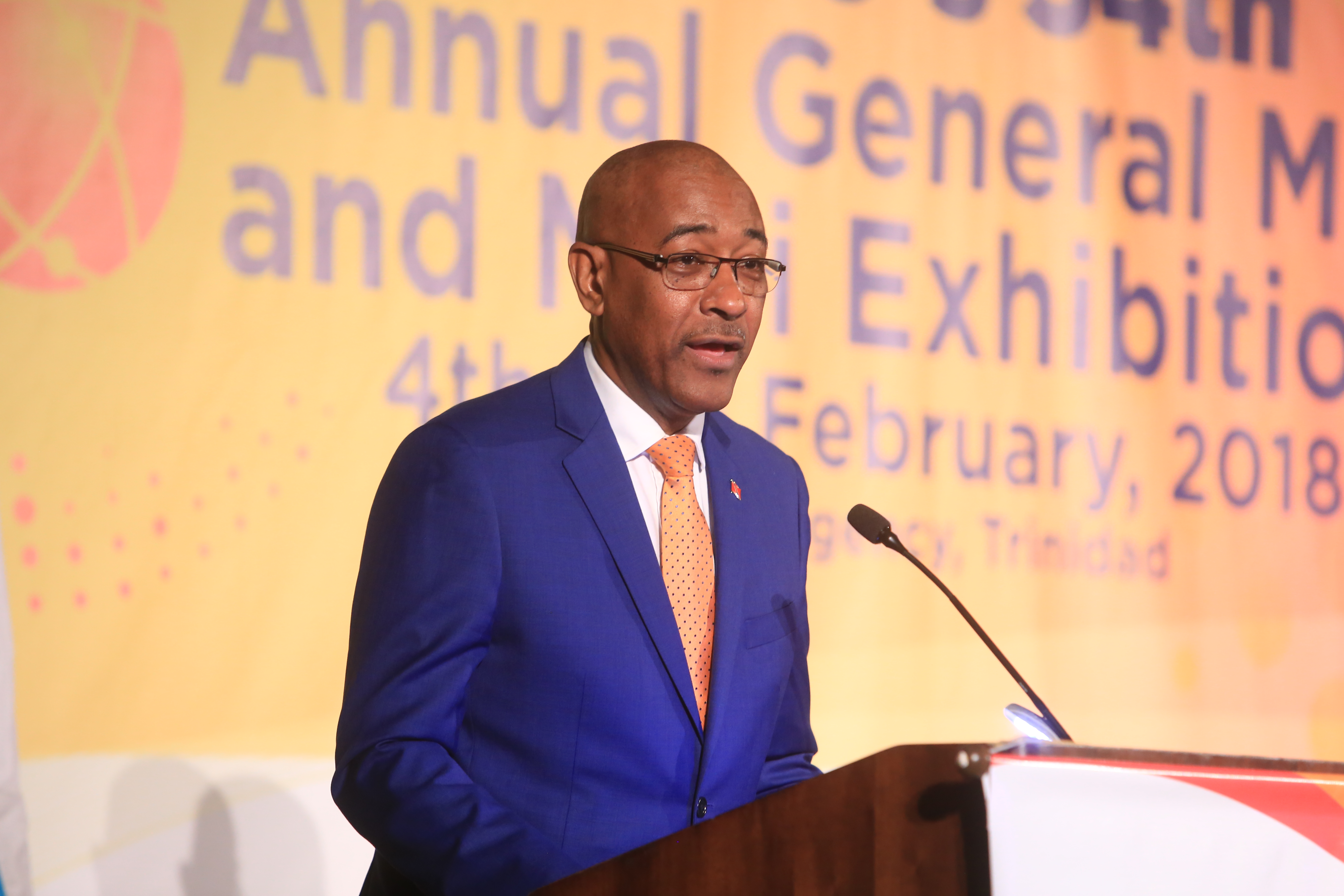 Trinidad & Tobago Draft Five Year ICT Plan Says Minister of Public Utilities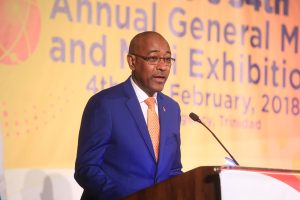 Port of Spain, 5th February, 2018 – "…We in Trinidad and Tobago are currently drafting a five-year National ICT Plan:" stated the Minister of Public Utilities, Hon. Robert Le Hunte at the opening ceremony of CANTO's 34th AGM & Mini Expo.  Minister Le Hunte who was the featured speaker,  went on to say that,   "That plan, which is currently in its consultative phase, declares a bold vision of a future, transformed through ICT and characterized by empowered people, competitive businesses, and transformational government.  That vision is of course, in keeping with the 17 Sustainable Development Goals mapped out in our Vision 2030 and outlined by the United Nation's Sustainable Development Agenda. And as such, the National ICT Plan signals our intent to use ICT as a catalyst, as we work towards those goals".
Le Hunte explained that the Ministry of Public Utilities has implemented many initiatives to the benefit of the stakeholders. He also cited the recent signing of an MoU with iGovTT which facilitates the adoption of TSTT's e-Tender Software as a Service (SaaS) procurement portal for government projects.  He believes that this will improve the transparency of the bidding process and remove some of the barriers to inclusion that would have previously existed.
The Minister joined speakers, Julian Wilkins, Chairman of CANTO; Teresa Wankin Secretary General of CANTO; Rochelle Cameron, Vice Chair of CANTO; and Charles Carter, EVP Legal & Regulatory and Corporate Secretary, TSTT.  Hon Curtis Richardson, Minister of Infrastructure,Communications, Utilities, Housing, Agriculture, Fisheries and Information Technology of Anguilla was also present.
The Association, in collaboration with founding member and Operator, Telecommunications Services of Trinidad & Tobago (TSTT) host over 150 delegates at the 34th Annual General Meeting & Mini Expo from February 4 – 6, 2018.
Today, delegates can expect to hear presentations on Trends in Technology; Media and Communications; Staying Connected During a Disaster; Cloud Technology Cybersecurity; and a forum on Caribbean Disaster Risk Management.