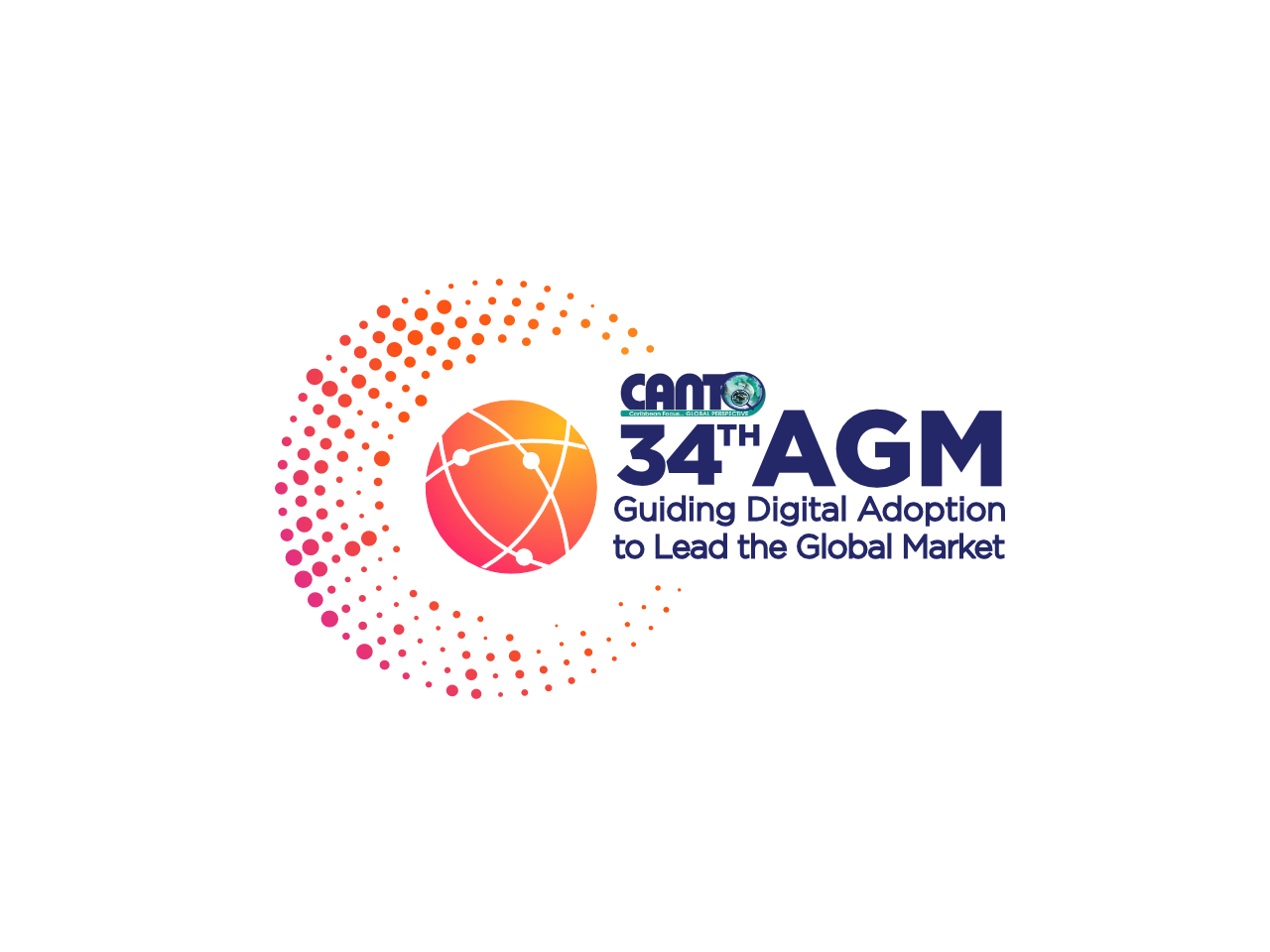 CANTO and Co-host TSTT Welcome Delegates at 34th AGM in Trinidad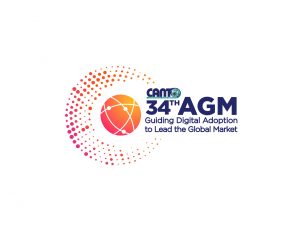 Port of Spain, 4th February, 2018 –  ICT/Telecommunications Association, CANTO in collaboration with founding member and Operator, Telecommunications Services of Trinidad & Tobago (TSTT) host over 150 delegates at the 34th Annual General Meeting & Mini Expo.  From the 4th – 6th of February, CANTO will hold discussions on the theme: "Guiding Digital Adoption to Lead the Global Market"  while focusing on the topics of Cyber Security and Disaster Management.
Chairman of the Board, Mr. Julian Wilkins, stated, "This year,  the CANTO AGM in Port of Spain, Trinidad will add much more value to its members by covering key topics for ICTs stakeholders including the Caribbean Risk Management Disaster forum; Emerging trends on content; Cyber-security and its impact on Caribbean Network Operators and a discussion panel on key spectrum requirements for the World Radio Conference in 2019".
Senator the Hon. Robert Le Hunte, Minister of Public Utilities, will be the featured speaker at the opening ceremony.  Hon. Le Hunt is expected to address the delegates on the theme and provide a government's perspective on ICT/ Telecommunications.
The packed agenda also includes Dr. Ronald Walcott  CEO of TSTT and other key subject matter experts from CARILEC, CDEMA and FCC to name a few.
The delegates will also be treated to the formal launch of a National Disaster and Emergency mobile application created by a group of  young, talented, innovators called LXJ Code of Belize.
"CANTO's 34th AGM promises to be a dynamic, thought provoking event", stated, Secretary General, Teresa Wankin, "and CANTO is committed to working with all stakeholders to shape a digital economy for our citizens so that we can compete with strength and fortitude in the Global Markets".