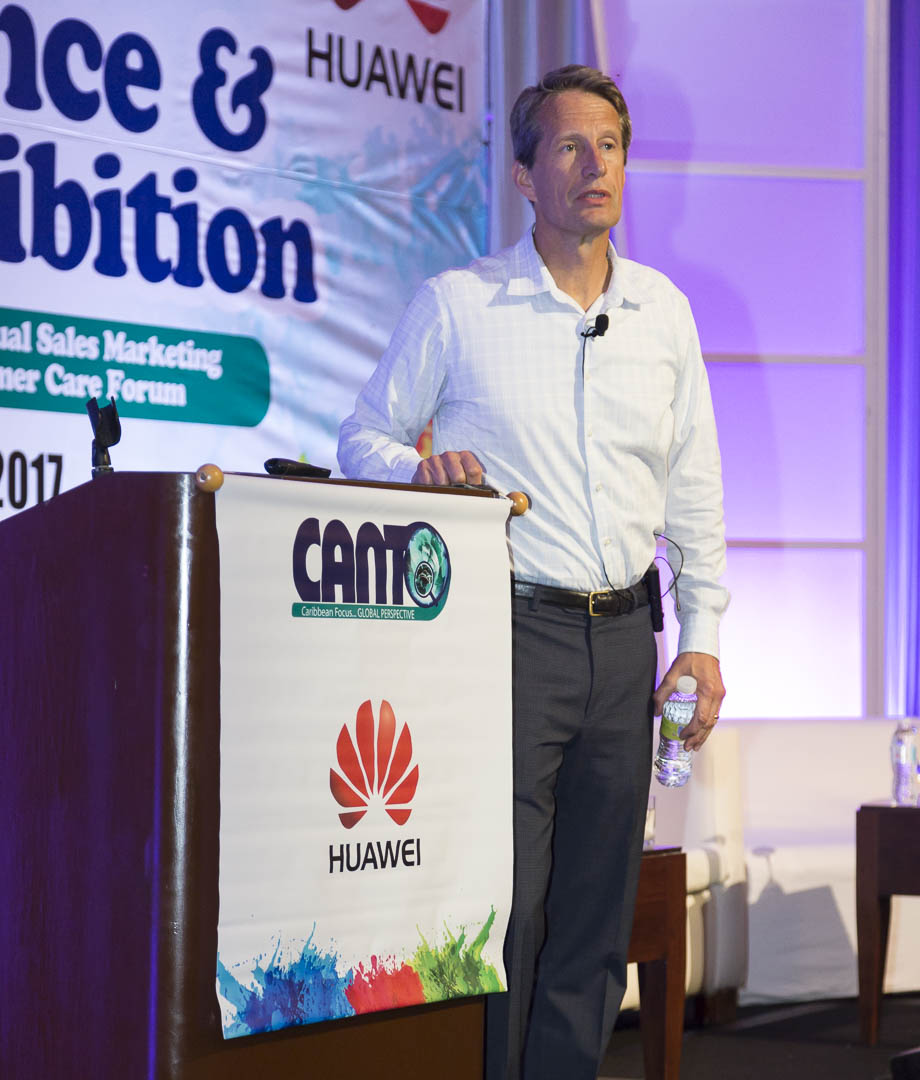 CANTO 2017 – Looking into the Future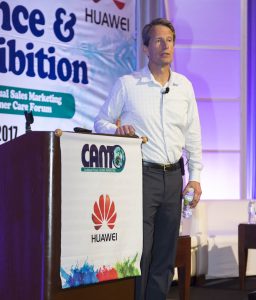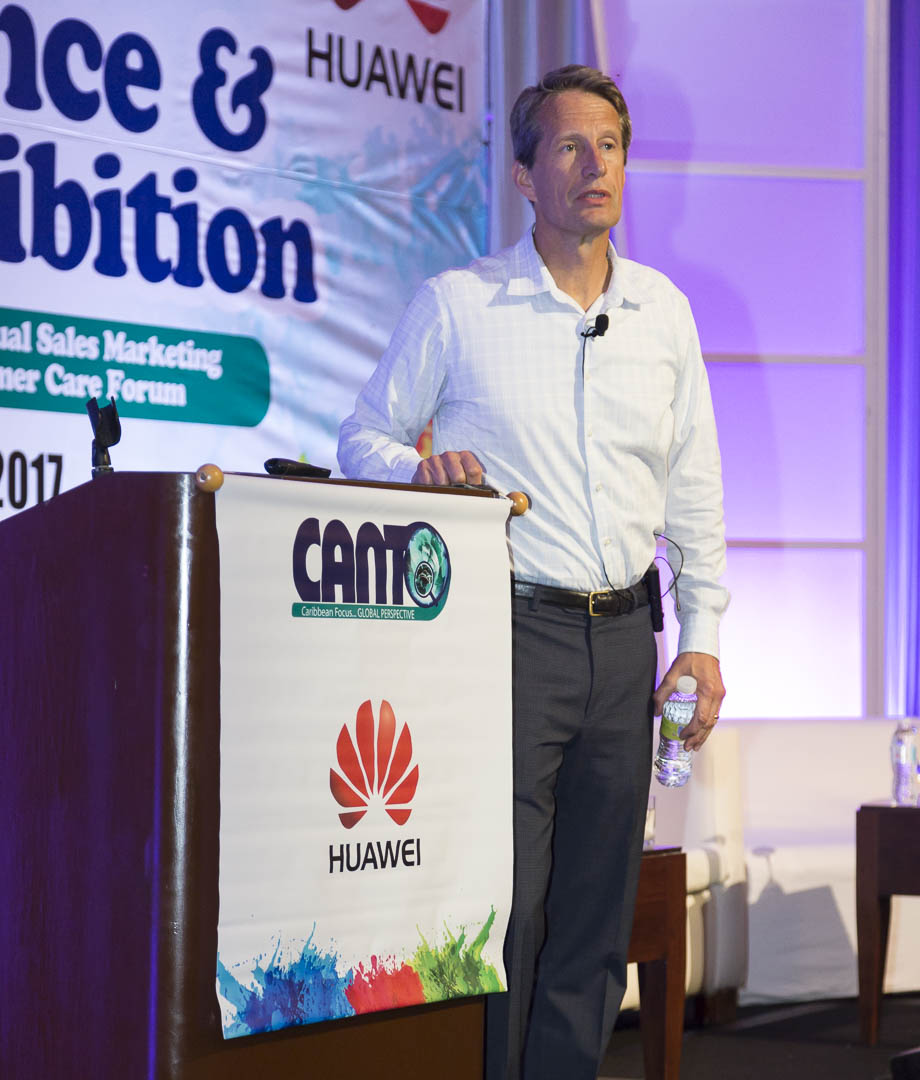 Punta Cana , Dominican Republic,17th July, 2017  CANTO 2017 continued at the Hard Rock Hotel & Casino in Punta Cana Dominican Republic. The 33rd Annual Conference and Trade Exhibition, is addressing current concerns and challenges in the region and how they can be solved. The Conference is also looking to the future, recognizing that ICT is continually changing.
One of the future facing discussions which has been on the Agenda is 5G. This issue was discussed via a panel discussion entitled: 5G Technology and the Potential Benefits to providers in the Caribbean. The panel was moderated by David Cox (organization) and included Tim Burke, Vice President, Strategic Technology, Liberty Global.
Mr. Burke's presentations included a review of the Wireless technology evolution, and the fact that each generation takes a long time to get going and stays for a while. Noting that over time we have moved from Analog to GSM to CDMA to LTE and that these advances have allowed us to benefit from increasing bandwidth of each generation of technology 5 G like generation before will bring the world and the Caribbean Spectral efficiency improvement.
He noted that LTE and 5G enabling technologies will bring to the region, increasing cell density, advanced arenas, better modulation, Beam forming and Beam tracking. As cell size coverage varies with frequencies and higher frequency spectrum being aggressively deployed,  we will see new mobile phones handle both FDD and TDD modes across many frequencies.
With all these changes the role of the Regulators in the region and the general regulatory environment must be contemplated. When pressed on what would be an ideal environment Mr. Burke suggested that it should be one which "stimulates competition…"
In concluding, the Moderator (David Cox) asked Mr. Burke, How can this technology (5G) transform the Caribbean? What will be the social impact?  His response was: "It's all about education; to bring broadband speeds to the general population and doing so economically, will help so much. The key is getting broadband to the masses and bridging digital divide between rural and urban communities."
CANTO remains the Caribbean's premier telecommunications event for industry professionals, academics and regional governments.