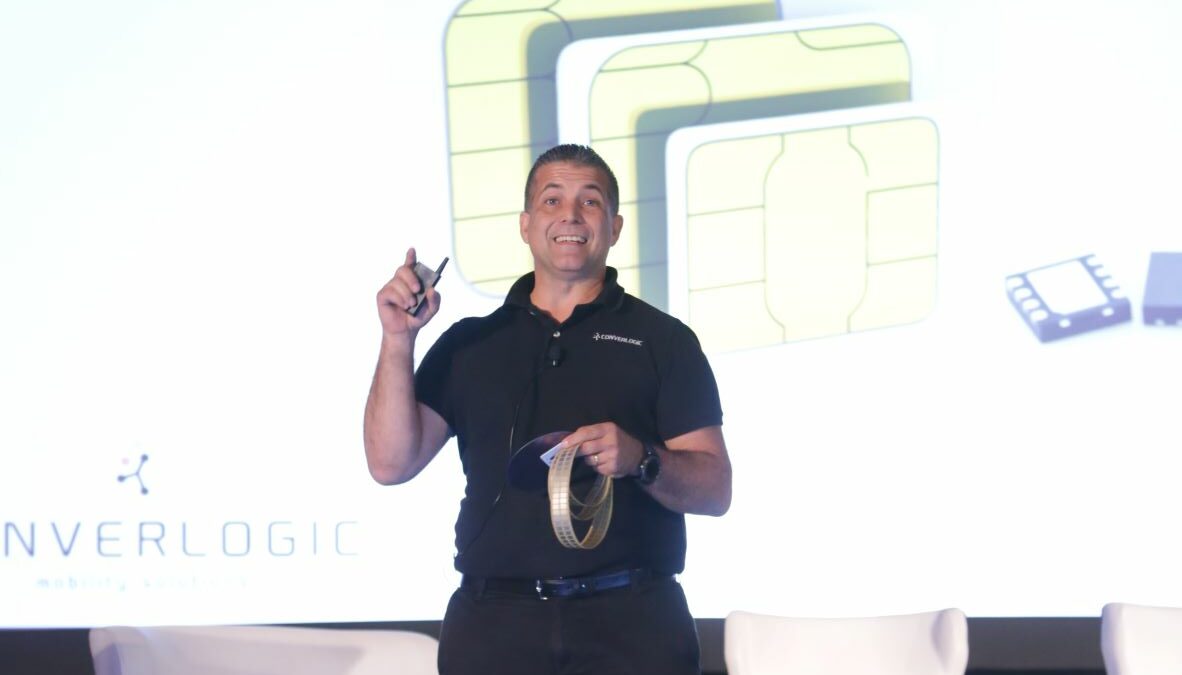 EMBEDDED SIM (eSIM): ePAP Initiative
Jose Luis Horna, CEO of Converlogic, launched the ePAP initiative on July 20th at the Fontainebleau Hotel in Miami Beach as part of the CANTO Expo 2022, (www.canto.org) the largest technology and telecommunications show in the Caribbean.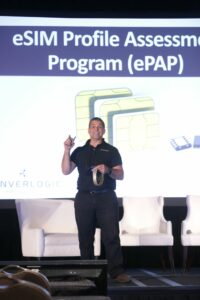 All industry stakeholders must be ready for the current revolution in mobile communications: 5G and the eSIM Factor. The electronic eSIM profile contains the keys and applications to replace the traditional physical SIM placing a new challenge for the Carriers and their users on how to ensure their eSIM profiles work properly within all existing and new devices. Although faulty SIMcards never damaged a phone, the history is quite different for an eSIM profile. A faulty eSIM profile breaks phones and brick terminals.
Converlogic unveiled the eSIM Profile Assessment Program (ePAP), the first of its kind to smooth the interaction between the eSIM profile and the phones. Since it is a critical need for our industry, attendees had a very interactive discussion with Jose Luis covering different types of issues such as the GSM Association standard status, live customer experiences dealing with eSIM profiles, and State-of-the-art devices like smartwatches and handhelds.
Converlogic's conference opened the debate about the speed our industry needs to get eSIM ready to avoid presenting technological glitches to everyday people who have made mobile phones an integral part of their lives and businesses.
About Jose-Luis HORNA
Electronic Engineer with post graduate in Marketing studies, former head of Smart Card working group, Marketing and Terminals groups for GSMA Latam. Spent 10 years in Paris with the top Smart Card companies, currently based in Miami developing Telecom solutions for North, Central and South America as CEO of Converlogic, a Miami Dade based company focused on Smart Card manufacturing technology.