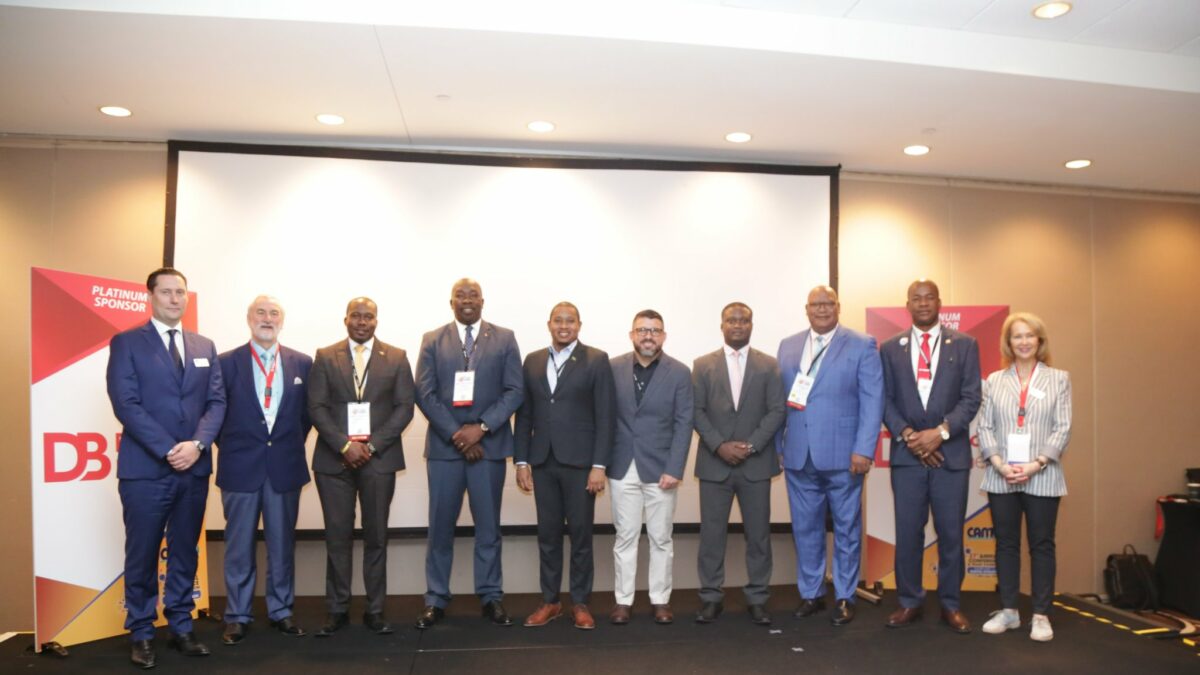 Ministerial Breakfast hosted by Digicel Business On Day 3 of CANTO's 37th Annual Conference and Trade Exhibition
July 19, 2022 – Digital Transformation & Cybersecurity Response was the topic of discussion at the Ministerial Breakfast sponsored by Digicel Business.
The forum was inaugurated by Liam Donnelly, Global Chief Revenue Officer at Digicel Group Business Solutions, who noted the company's 20 years of service to the Caribbean, which started in Jamaica and quickly spread to include the rest of the region. To date Digicel has invested over $5 billion in the Caribbean, Central America, and South America through initiatives like submarine and on island connectivity for remote locations supported by satellite connectivity for isolated communities, and funding for school and community centers construction via the Digicel Foundation.
Digicel Business is laser-focused on delivering future proof technology to improve the daily lives of people, businesses, and stakeholders by using its infrastructure's speed to scale, broaden the range of services offered, and improve user experiences.
Understanding that Digital Technology Evolution drives growth in terms of population and economies, advancement with innovative and better services, and a safer environment, Digicel Business recognizes that technical innovation brings many benefits but also brings new challenges.  At this point, the discussion of cybersecurity veered into the reality of rising cyberattack rates, with 144 million IPS Cyber attacks attempts in 6 months across the Caribbean alone in 2022. Attacks are becoming more frequent and complex on a daily basis, which necessitates the implementation of protective measures to protect Caribbean citizens, businesses, educational institutions, and healthcare systems from this grave threat.
Marlon Cooper, CEO, Symptai Consulting Limited, a Digicel partner company, then presented the possibilities for a completely digitally transformed environment such as online health and education services, as well as e-Government and digital payments, where users can interact with, transact with, and receive services with ease. He urged the audience to picture a time in the future when the Caribbean can export technological goods and services and participate in innovation. He went on to talk about the freedom of the internet, the simplicity of doing business where all services are available online thereby encouraging an explosion in entrepreneurship, the ease of tax collection, and the confidence people can have in e-solutions.
This left the audience including policymakers and government ministers, hungry to turn this idea into reality. But it stands to reason that as more people use digital services, there will inevitably be more issues around privacy, safety and cyberattacks. As a result, it is imperative to take data and asset protection seriously. Real-time monitoring is key to success. The Digicel Business team concluded by urging those present to consult with qualified experts, and put the appropriate framework in place right away.