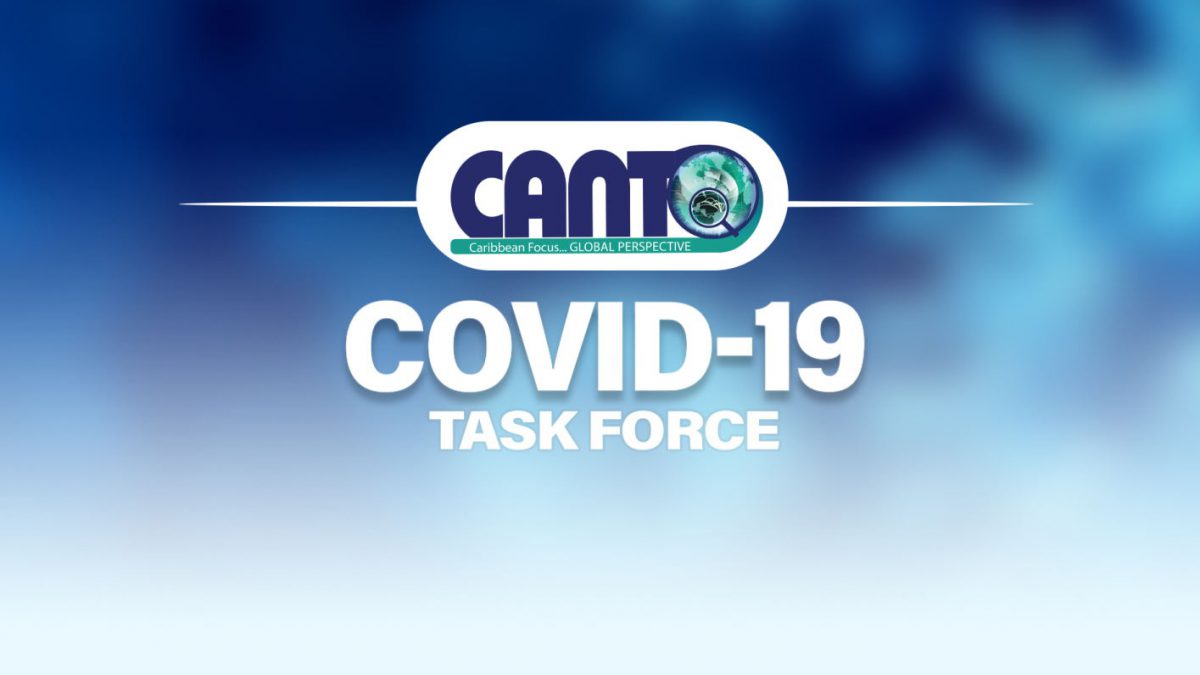 Belize Telemedia Limited Responds to the COVID-19 Pandemic
As Belize responds to the COVID-19 pandemic, Digi acknowledges the increasing demands of our customers and remain confident in our ability to support their needs. Therefore, managing our network capacity is paramount, and we remain committed to providing solutions necessary to alleviate the impact that our customers may experience.
Although this is an especially uncertain time, Digi devotes resources to provide support through our services and beyond:
We solemnly pledge a $1 million cash contribution to the COVID-19 Relief Fund
Over 1,000+ health care frontline workers have received a Good Will PrePaid package of talk, text and data, an $80 value, completely free.
We launched our #WeAreHere Campaign – a social media movement designed to keep the communities informed and engaged with positive online activities, show appreciation to our staff and first responders; and most importantly, to build solidarity and hope in challenging times.
Traditional DOUBLE UP mobile prepaid promotions are increased in frequency to allow customers to get more and do more. This entails an excess of a $4M in bonus credit to ensure customers stay connected.
Due to the high demand for residential fixed broadband we introduced a new Mega Mobile Prepaid data plan to support those unable to quickly be installed for DigiNet due to countrywide lockdown.
In March, we automatically increased speeds at no additional costs to over 60% of our fixed broadband customers to foster seamless transitions to online learning and working from home.
DigiLearn, our innovative online learning solution launched in 2019, has undoubtedly assisted in a smooth transition from physical to virtual classrooms. DigiLearn now equip 3,000 students with full access to advanced technology, fast internet and online learning tools- anytime, anywhere.
Additionally, as Belize's Leading Telecom and a major employer, we continue to take an abundance of caution in balancing the safety and well-being of our customers and employees. We have implemented a work-from-home strategy for the majority of our workforce, limiting to only essential workers in the field for customer support. Digi stores countrywide remain open at reduced hours and we have put hygienic and distancing guidelines in place to ensure a safe and comfortable in-store experience.
As our country continues to adjust to the new "normal", the Digi Team stands ready to serve our customers from work and at home when critical connectivity is needed most. We remain committed to navigate through this crisis and together we will overcome these challenging times.