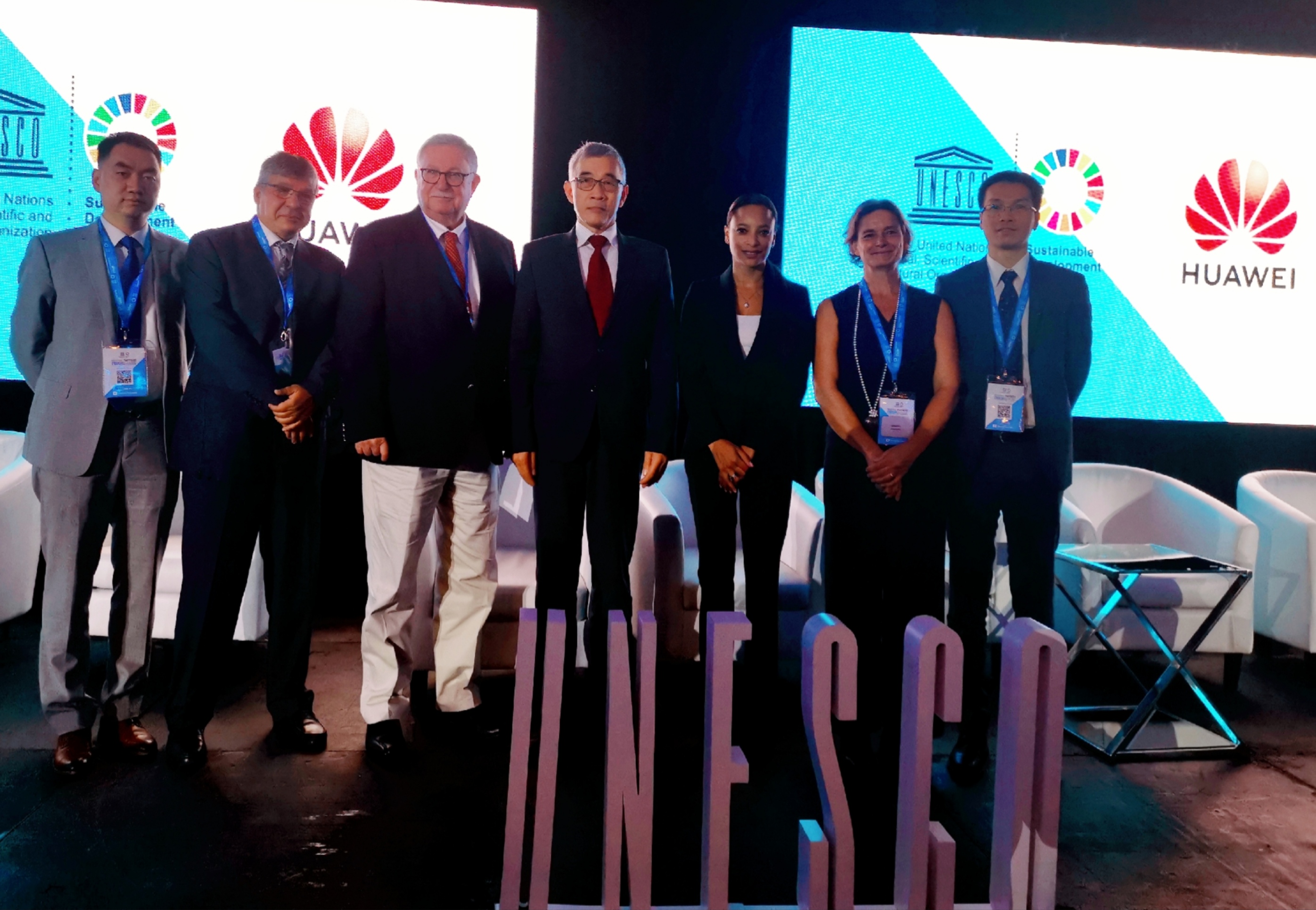 UNESCO and Huawei Joins Forces for Sustainable Development in the Central America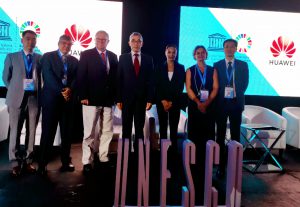 On Thursday 3 October 2019, in Panama City, UNESCO and Huawei Centro América y El Caribe, S.A. signed a letter of intent of partnerships in the framework of UNESCO Regional Partners Forum for Latin America and the Caribbean (Panama City, 3 – October 2019).
This event marks the basis of a strong partnership to foster sustainable development in five countries of Central America, namely Costa Rica, El Salvador, Honduras, Nicaragua, Panama.
"UNESCO is proud to expand its partnership with Huawei to Central America. This partnership will demonstrate the added value of public-private partnerships in the fields of sciences, culture and education, for advancing peace and sustainable development", said Ms. Esther Kuisch Laroche, UNESCO Representative for Costa Rica, El Salvador, Honduras, Nicaragua and Panama.
Mr. Allen Chen, VP, Public Affairs & Communications Central America and Caribbean Region, emphasized that "Huawei has been working closely with UNESCO and other partners for the Sustainable Development Goals (SDGs). And we are glad to expand the partnership in this region. Huawei's vision, is to bring digital to every person, home, and organization. Through this partnership we will continue our joint efforts in this region".
This partnership will aim in particular at promoting nature conservation and sustainability science in UNESCO designated sites, promoting culture for sustainable development, supporting information and communication technology (ICT) in education, and carrying out awareness-raising campaigns about the Sustainable Development Goals (SDGs) and UNESCO priorities in the region.
-End-